Tools and techniques in job search –
from an HR perspective
Workshop highlights:
Job Search & Networking Strategies
Resume, Cover Letter Writing
How to use LinkedIn effectively
Date: May 29, 2021
Time: 10:30am-12:00pm
REGISTER FREE
(Limited spots available)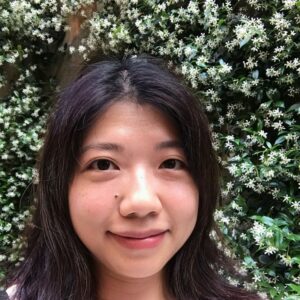 Kate is an experienced HR professional with over 15 years of experience in multiple industries. Driven by the urge to make a difference, she takes pride in providing the best talent solutions, coaching and practical advices. As a HR Business Partner, her goals are to build an engaging culture for people to grow, excel and be successful. Kate is a Certified HR Leader (CHRL) and a graduate of University of Toronto, majored in Industrial Relations and Economics.