Our Food Bank provides food to people who are struggling financially. It operates on a basis of receiving food donations from the community and clients picking up the food at our Centre. Due to COVID-19 impacts and ongoing restrictions, both collection and distribution of food have become challenging.
Food donations have dropped significantly and our resources are considerably strained. Thankfully, many of our donors have responded to the urgent need, and our Food Bank team have been able to purchase the food and necessities for our clients. Volunteer drivers have made deliveries directly to our clients' doorsteps possible, delivering 900 food boxes to families in Scarborough and Markham. Also when operations are permitted, clients can make appointments for curb-side pickup at the Centre. Our Food Bank had provided close to 2,000 food boxes in 2020.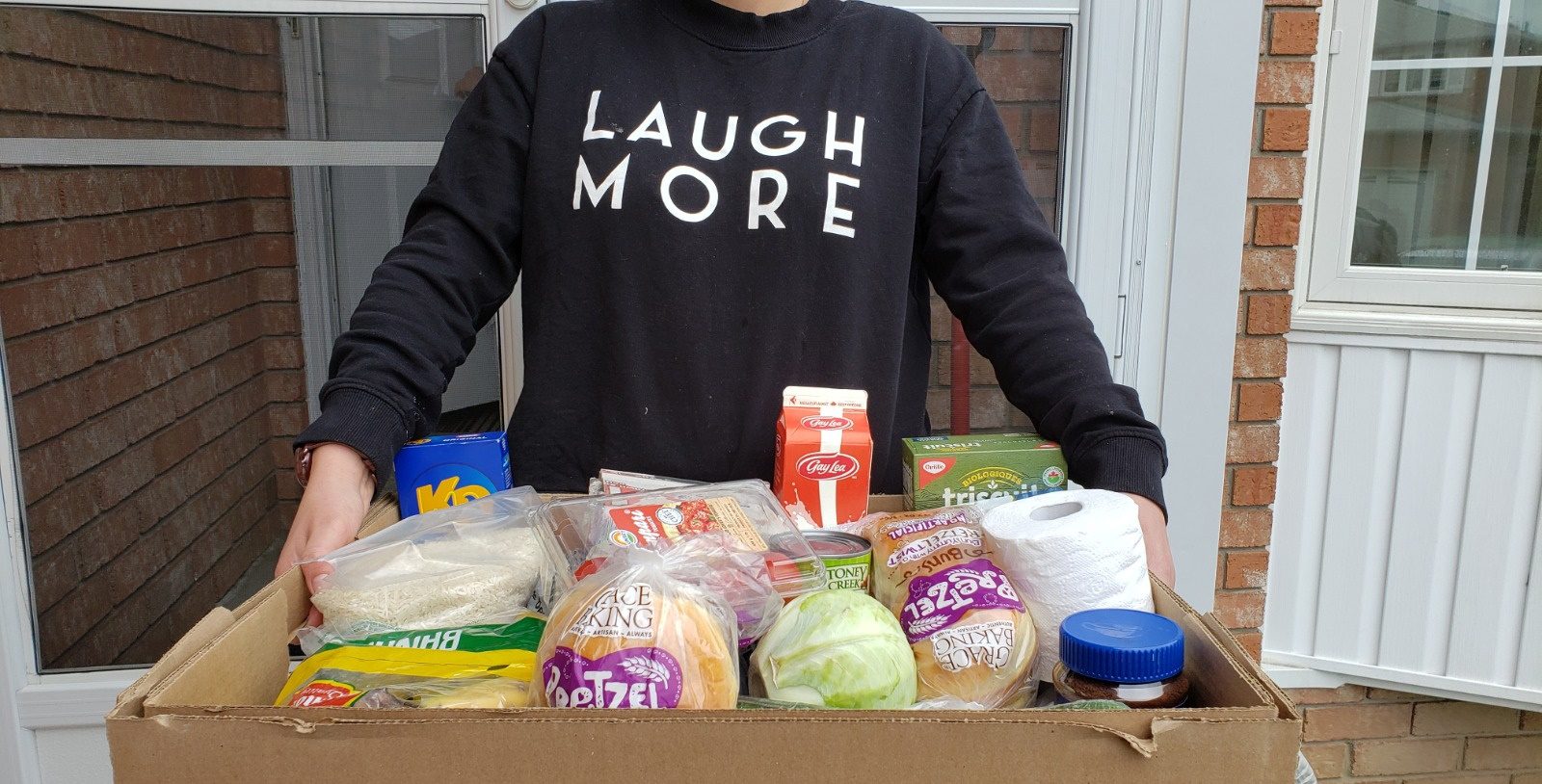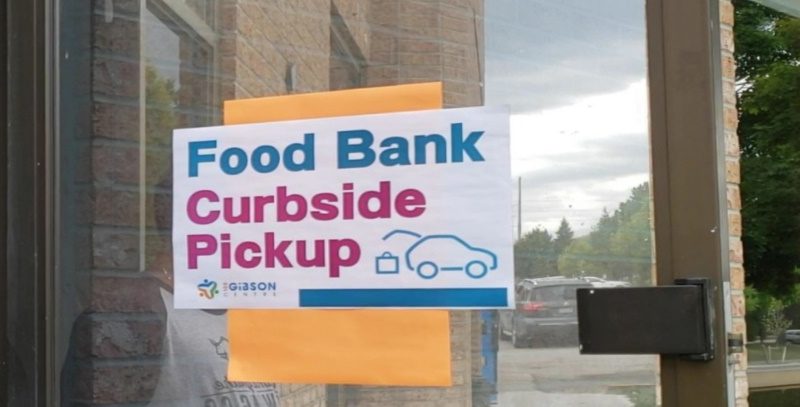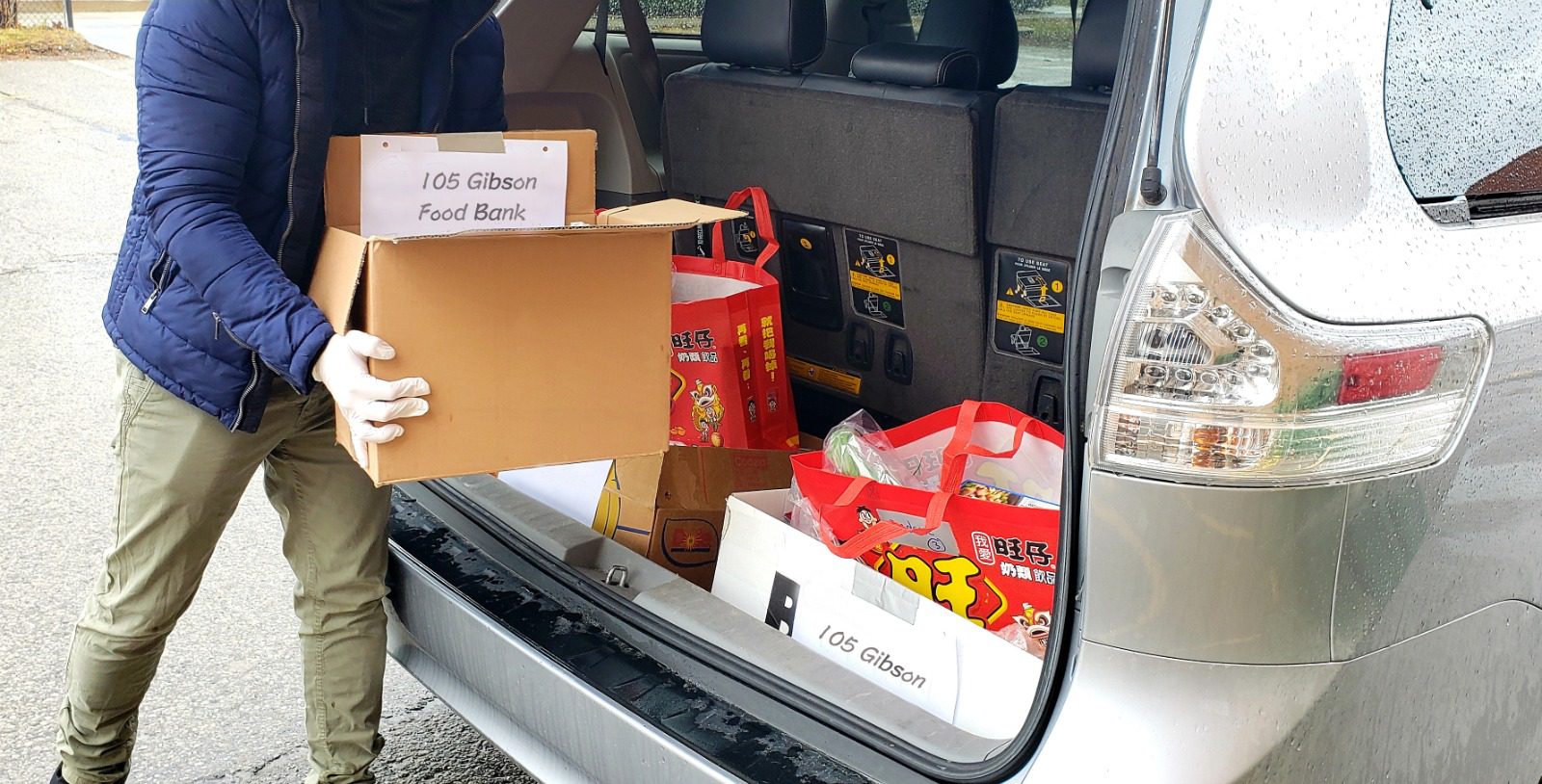 Here are some excerpts from our Food Bank Clients:
"Thank you very much for your generosity and love, God bless this beautiful work, we are grateful for the physical and spiritual food. Your prayers also help us a lot. See you soon."
"Thank you so much for this box. I really appreciate everyone who made this available. God bless you and your team. My kids love it; we all feel blessed because of you."
Donors Appreciation
We are deeply thankful for the generous support from the community whose gifts have made our work possible. There are two types of sources of support.
Corporate donation


We are grateful to receive the support from various corporations; no matter it is one time or recurring

donations.


Last December, restaurant "Poke Guys" organized a fundraiser and generously donated 10% of their

one-day sales to our Food Bank.
We also thank Flato Development. Their generous support helped us serve the families with immediate needs.

Personal donation
Every gift, regardless of the amount, has made a difference for a family or families in need. We appreciate all donors who have supported us over the past year. Your donations have provided resources for us to serve more people in the community.
Support our Food Bank during COVID-19
WEWALK was created in 2020 as a fundraising campaign for the Centre to help those in our community who are impacted by the COVID-19 pandemic. We thank the donors who supported our staff walkathon last October. However, the demand in the community has remained high as the pandemic rages on into 2021. We also find that there is a rising demand for food from the immigrants and refugees from Latin America, the Middle East and Asia. On top of this, we have received many enquiries for assistance from different regions in Canada.
Did you know that a $100 donation can provide food for a family of 4 (2 adults and 2 kids) for 4 days?
You can help us to ensure that our neighbours will have access to food and hope. We cannot do it without you!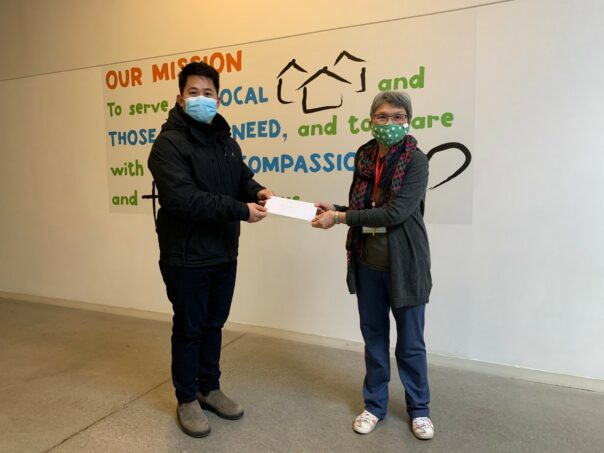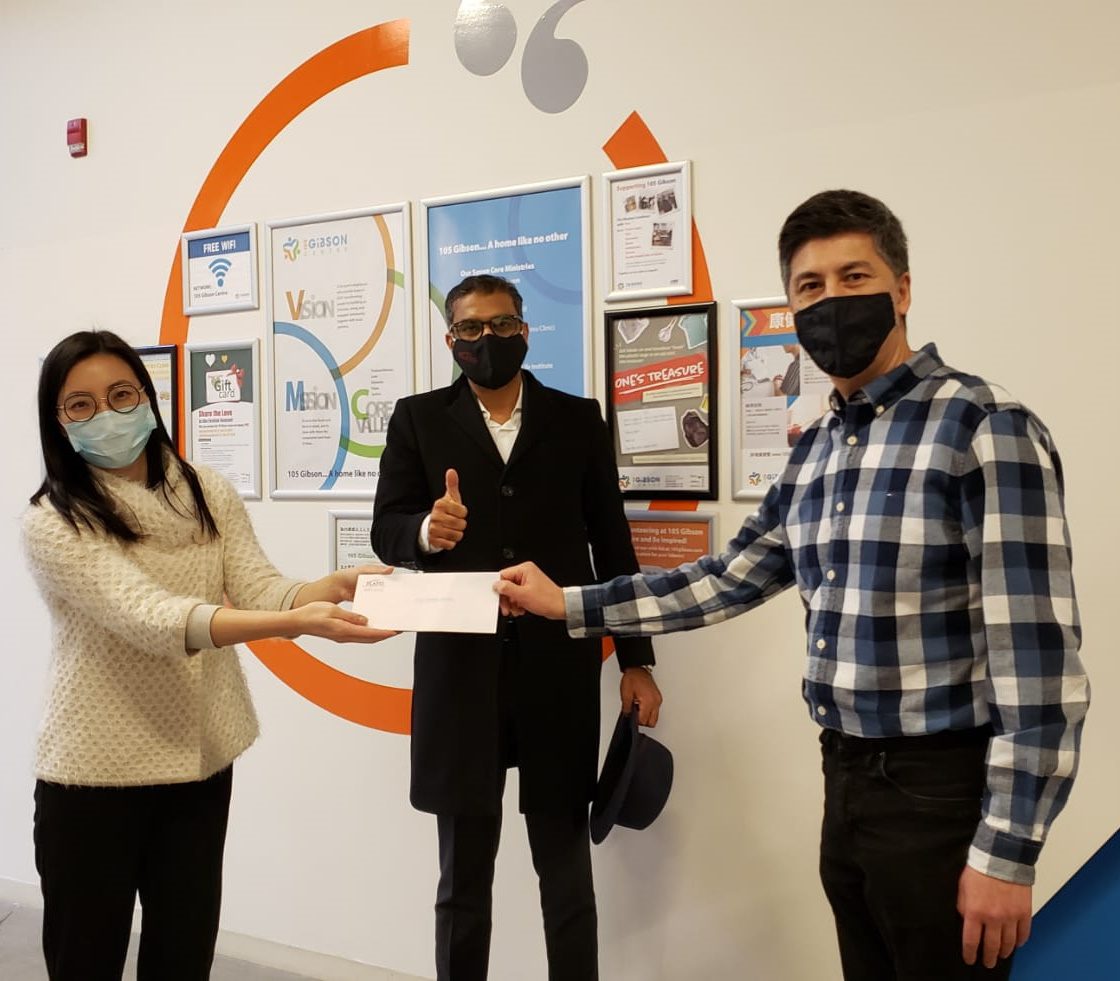 Please support our work by selecting any of the followings:
Every gift, regardless of the amount, makes a difference and is deeply appreciated.
Your regular support will ensure a stable source of funding even when times are tough, we can still get food to those who need it most.
Come and join us as a volunteer.
A tax receipt will be provided for donations over $20.