Business communication and etiquette in job search
Workshop Highlights:
Know your audience: How your application should reflect the job you are applying for
• Different resume/cv types
• Keywords in job description
• Your specific experience as it relates to the job
Initial communication and following up
• Cover letter, resume/cv, and formatting
• Your contact information: professional and clear
• How long you should wait to re-connect – depending on the job description
Outcomes
• Getting a response/not receiving anything: Learning from the experience/Getting ready for the interview
• Apply what you learned from the experience
Date: JUL 3 (SAT) 10:30am -12pm
(NEW DATE!)
Time: 10:30am – 12:00pm
REGISTER FREE
(Limited spots available)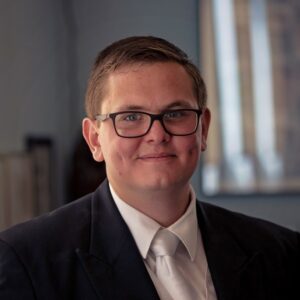 Currently specializing in government administration, Edward has a diverse employment background in administration, retail management, and community program development. While working through college and university, he has gained a lot of experience applying and interviewing for positions related to his field. Edward has served GTA communities for over 10 years dealing directly with the public and within community hubs such as Regent Park, Ajax, and Pickering. He is a graduate of George Brown College and the University of Toronto.