Do's and Don'ts in interviews –
from an HR perspective
Now that you have been selected for an interview:
How do you prepare for this important meeting
Do's and don'ts of a video interview
How to follow-up after your interview
Date: June 5, 2021
Time: 10:30am-12:00pm
REGISTER FREE
(Limited spots available)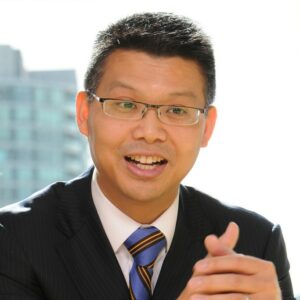 Andrew is a Partner at Deloitte and he leads their Ontario Risk Advisory practice. He has over 25 years of risk consulting experience. Andrew has served as the Deloitte Risk Advisory Director of Operations for Toronto, Montreal and Eastern Canada and held national roles as the Controls Transformation & Assurance leader and the Operational Risk leader. He currently serves as a Board Member of Ascend Canada and volunteers at CPA Canada on the Audit and Assurance Technology Committee.