Introduction to strengths
Workshop Highlights:
You acknowledge that strengths are closely related to your decision making
You ask yourself sensible questions on daily life decision making
You start to explore how your strengths have to do with your career pathway choices
Date: August 14, 2021
Time: 10:30am-12:00pm
REGISTER FREE
(Limited spots available)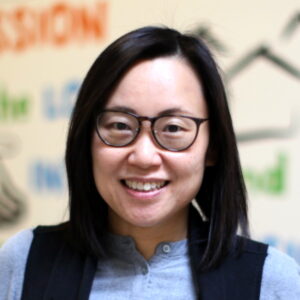 Sophia is the Director of Youth Services at 105 Gibson Centre. For a period of time in her career development, she was trying to imitate on what others were doing without realizing her strengths in relation to her life and career. Since she has started to learn and practice on her strengths, she is able to identify her goals clearly, focus on building her strengths and seek collaborators to compliment her strengths for a greater purpose.