Workshop Highlights:
What aspects should I consider for my future?
How could I look into volunteering or job applications that match my passion and knowledge?
How do I build networks?
Date: July 17, 2021
Time: 10:30am-12:00pm
REGISTER FREE
(Limited spots available)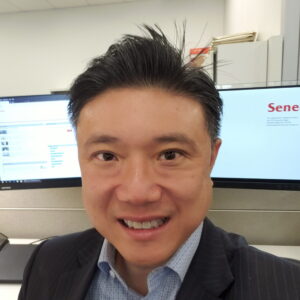 John is currently the Academic Program Manager for Seneca College's Faculty of Continuing Education and Training.
Prior to joining Seneca College, John has worked for more than 25 years in the banking sector. John was the Associate Vice-President, Real Estate Finance Division and Director Retail and Corporate Treasury.
John also has volunteered for almost 20 years. He was an advisor to organizations that focused on empowering women, equipping people suffering from mental illness and drug additions, and alleviating poverty.