Turn your interests into online startups
Topics:
Determine ones interests and strengths
Develop branding strategies
Networking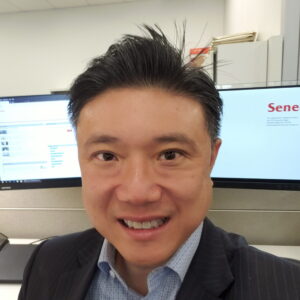 John is currently the Academic Program Manager for Seneca College's Faculty of Continuing Education and Training.
Prior to joining Seneca College, John has worked for more than 25 years in the banking sector. John was the Associate Vice-President, Real Estate Finance Division and Director Retail and Corporate Treasury.
John also has volunteered for almost 20 years. He was an advisor to organizations that focused on empowering women, equipping people suffering from mental illness and drug additions, and alleviating poverty.
Topics:
Mindset-how to overcome imposter syndrome
Have a plan & expect delays and failures
Patience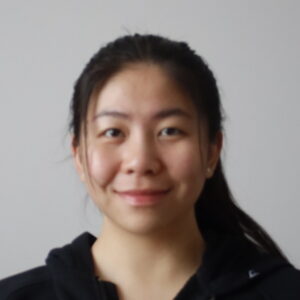 "I am Ophelia Chung, a certified personal trainer and nutritionist. I'm also currently in my second year studying Global Business and Digital Arts at the University of Waterloo. Ever since I was a child, I was passionate about fitness and sports. I started weight training when I was a competitive swimmer during high school. After my swimming career, I started to gain weight and developed an unhealthy relationship with food. I started educating myself more on fitness and nutrition. Then, I decided to help others with their body image and educate them about achieving their fitness goals without food restrictions."
Topics:
Find your hobby/interest
Learn to finest your skills
Go out and share your passion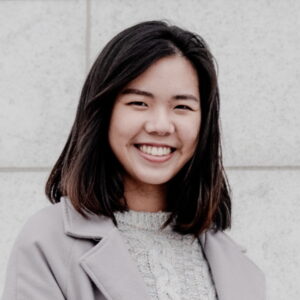 Rachel is a Photography Studies (BFA) graduate from the Ryerson University. She is deeply passionate about art and design. After graduated, she continues to motivate and develop her interests in photography, graphic design and illustration. Currently, she is a multidisciplinary freelancer who works with clients and brands, while running her own online art shop on Etsy since 2020.