In 2009, former Senior Pastor of Toronto Christian Community Church, Rev. Dr. Harding Ng, received a vision from God to start a Christian community centre. It was followed by a series of prayer meetings, vision sharing, mobilization and presentation to the congregations. With the church board's approval to purchase the 47,000 sq ft warehouse at 105 Gibson Drive, the next couple years focused on fundraising efforts and planning on the delivery of holistic services to the community.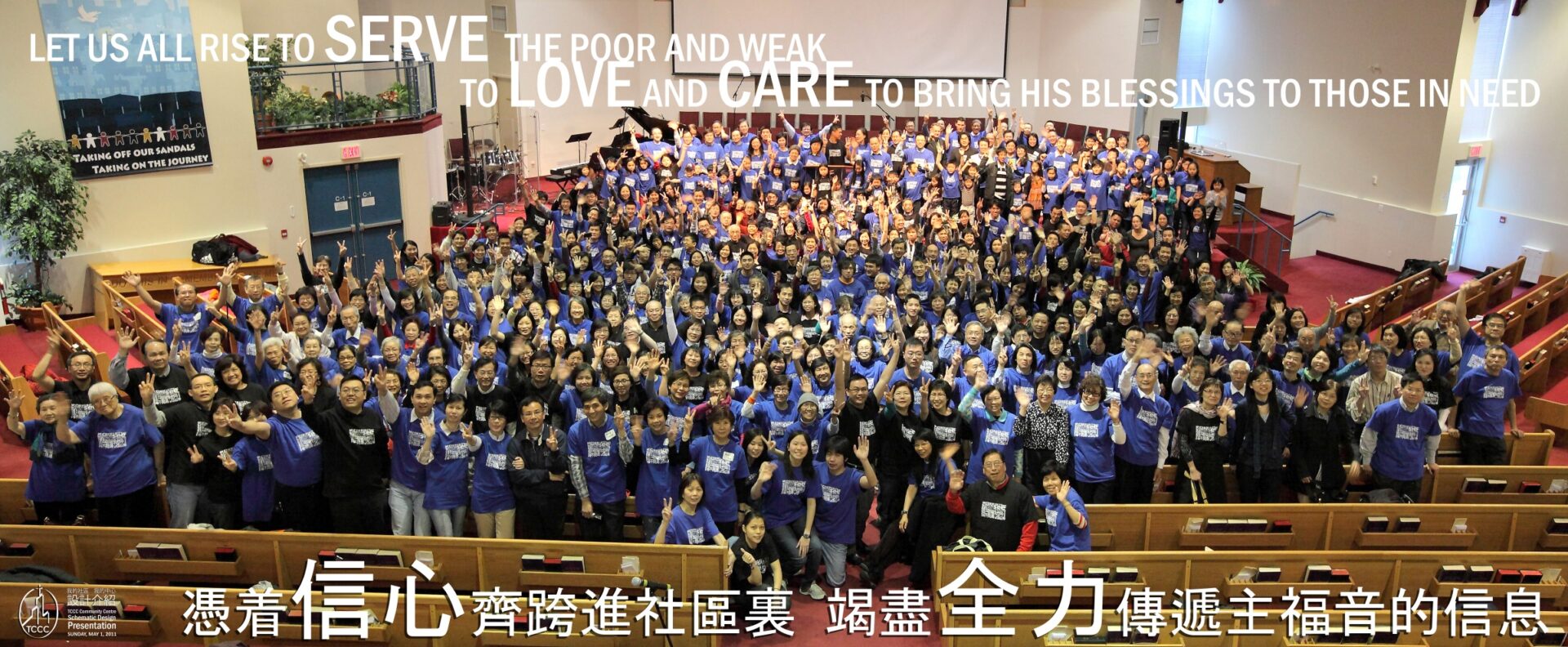 The Grand Opening in October 2013 officially marks the start of the Centre's Phase 1 Development. Six core ministries were launched within this Phase 1 period and include:
We witnessed a steady growth from user registration to volunteer participation. Emphasis was placed on serving the youth in the community and local high schools. Ministries were launched with the help from other organizations who are already serving the community in a similar manner.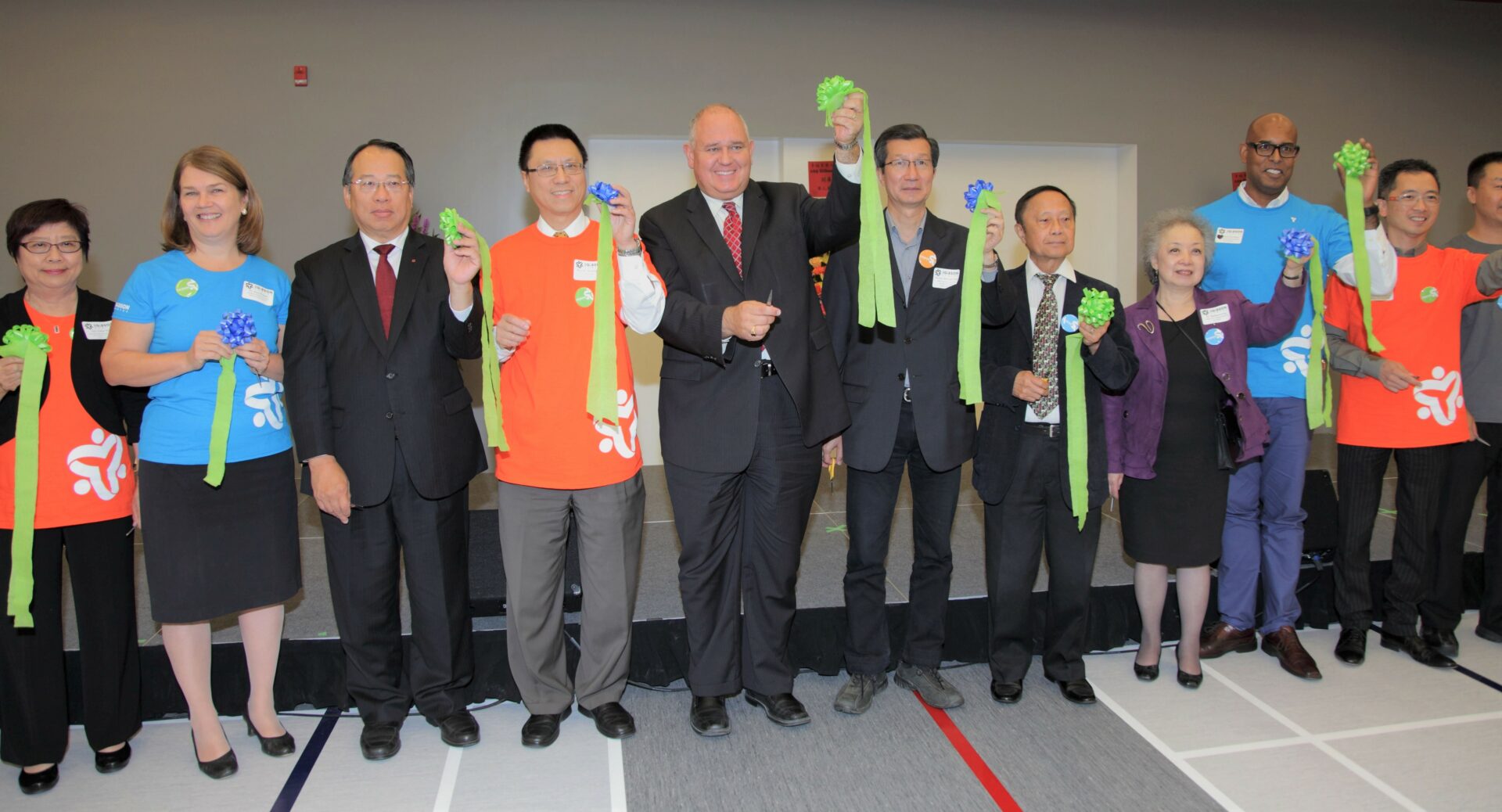 After serving the community for 3 years, we were ready for the Centre's Phase 2 development. Many meetings were held with ministries and the planning committee to discuss how to proceed on this. Of course, a fundraising campaign was launched to raise the funds needed for the construction. With much joy, the Centre's Phase 2 Grand Opening was held on March 25, 2018.