In 2009, former Senior Pastor of Toronto Christian Community Church, Rev. Dr. Harding Ng, received a vision from God to start a Christian community centre. It was followed by a series of prayer meetings, vision sharing, mobilization and presentation to the congregations. With the church board's approval to purchase the 47,000 sq ft warehouse at 105 Gibson Drive, the next couple years focused on fundraising efforts and planning on the delivery of holistic services to the community.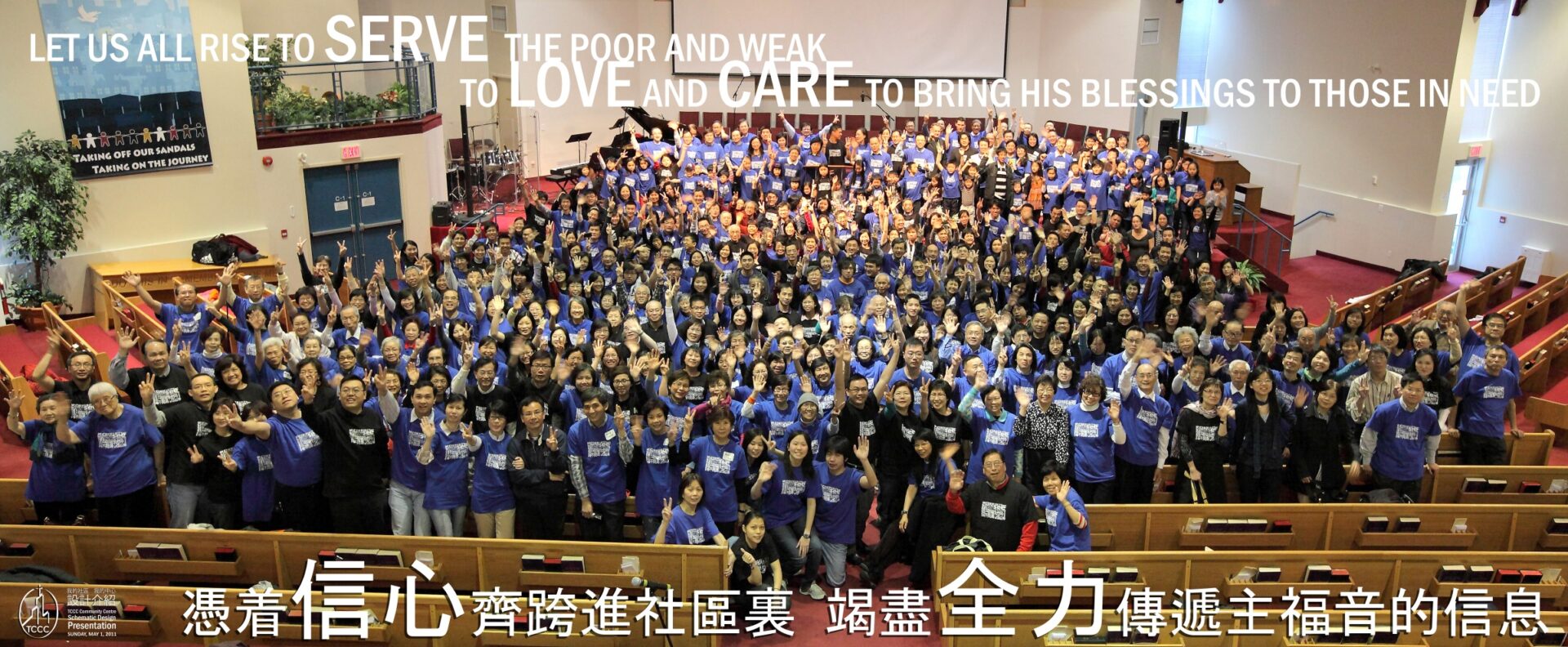 November 2009
Negotiation began between TCCC and the former warehouse representatives
October 2010
Passed resolution to proceed with the purchase of the warehouse at 105 Gibson Drive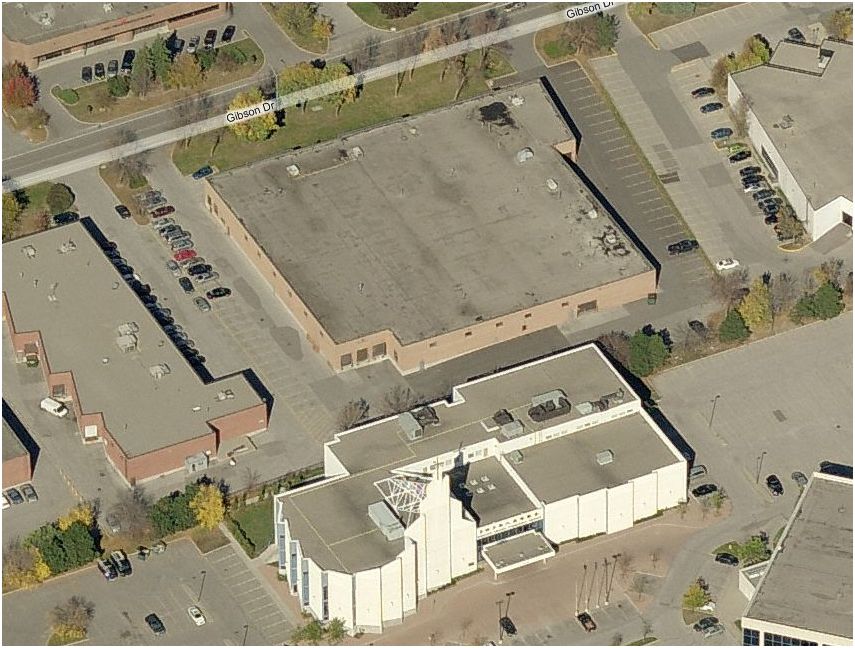 May 2011
"Love in the Community" Stephen Yau Fundraising Art Exhibition was held and it also showcased a silent auction of art and craft items from TCCC congregation members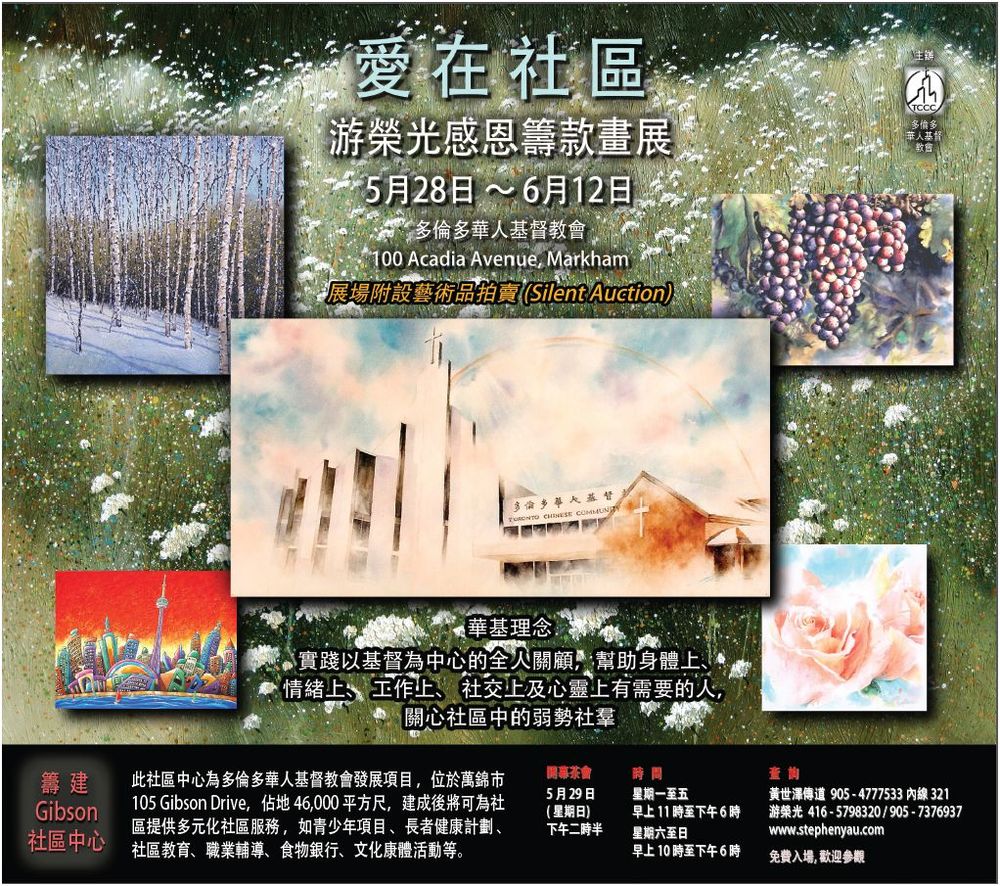 May 2011
One of the many presentation to TCCC members about the vision of the community centre and its ministries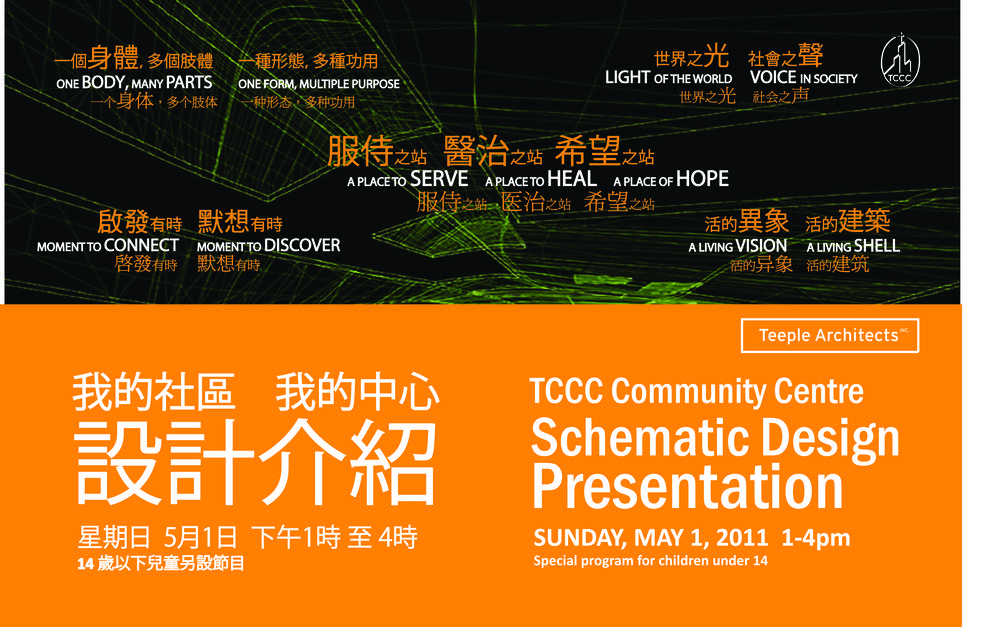 June 2011
Fundraising concert by The Channels, a Christian band formed in mid 1970s, with special presentation by Angela Fong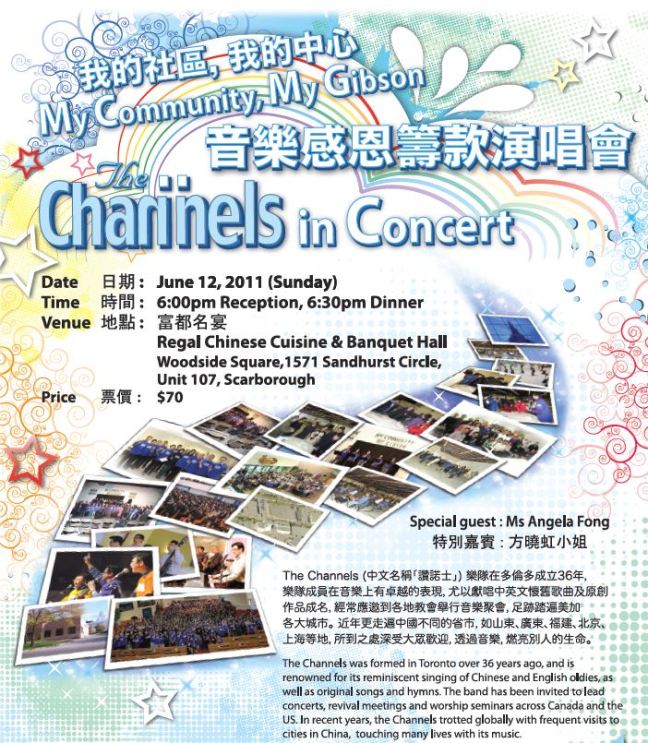 October 2011
First fundraising walkathon held at Tyndale University (formerly known as Tyndale University College & Seminary)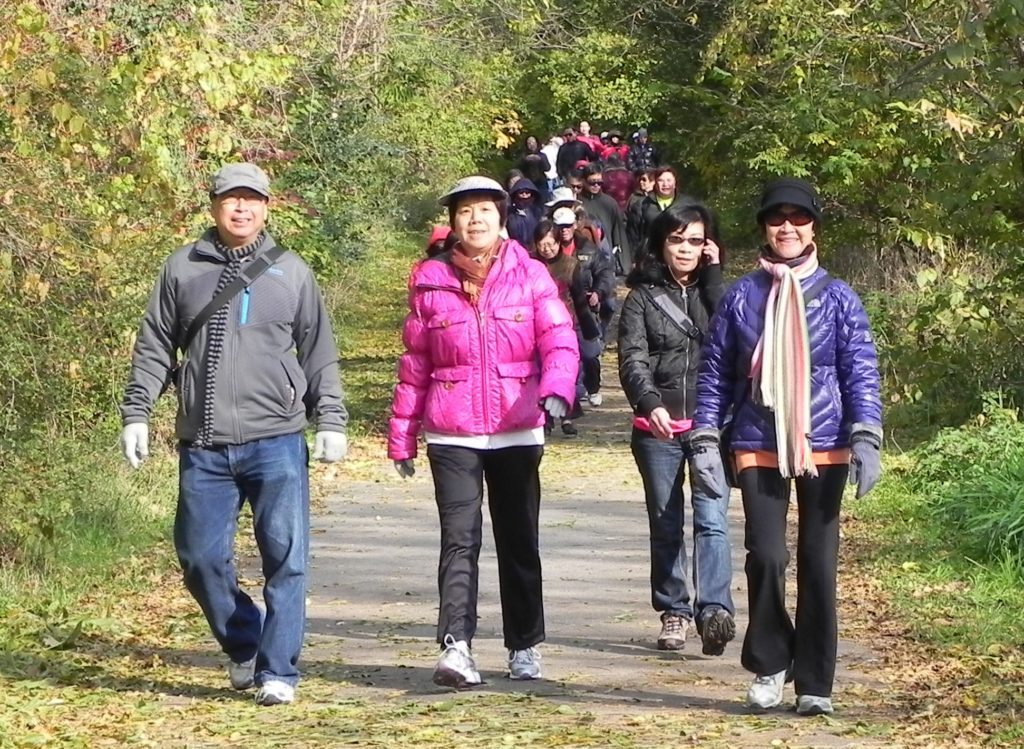 April 2012
Dancerganza for Gibson, organized by the TCCC Line Dance group, raised funds with five hours of dancing!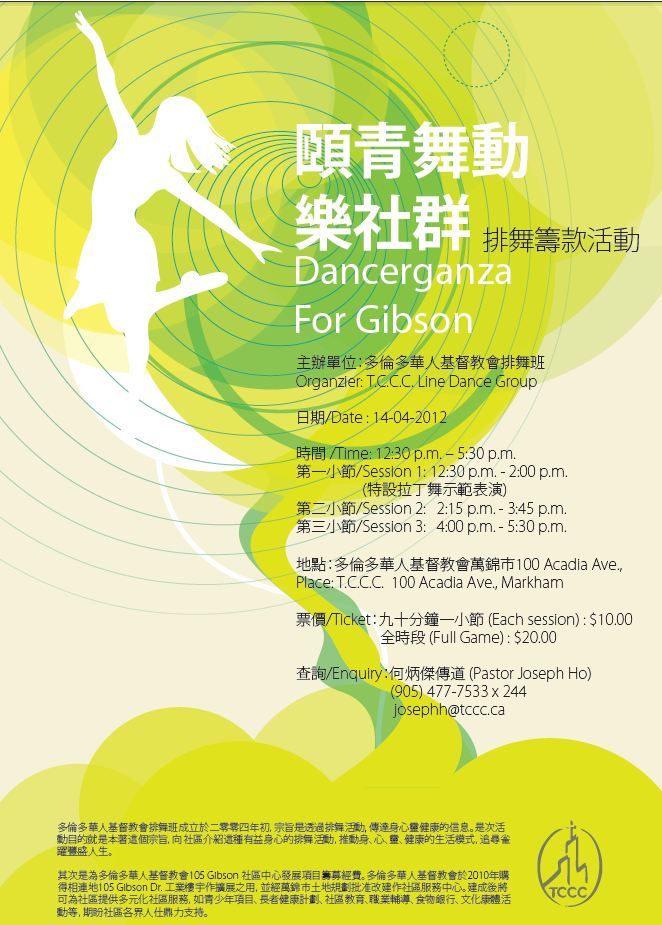 May 2012
Fundraising banquet "Passion turning into Action" with more than 800 people in attendance. Walt Disney feature animation artist Davy Liu and Dr. Philemon Choi, founder of the Breakthrough Magazine in Hong Kong, were present to encourage ministry with the youth in the community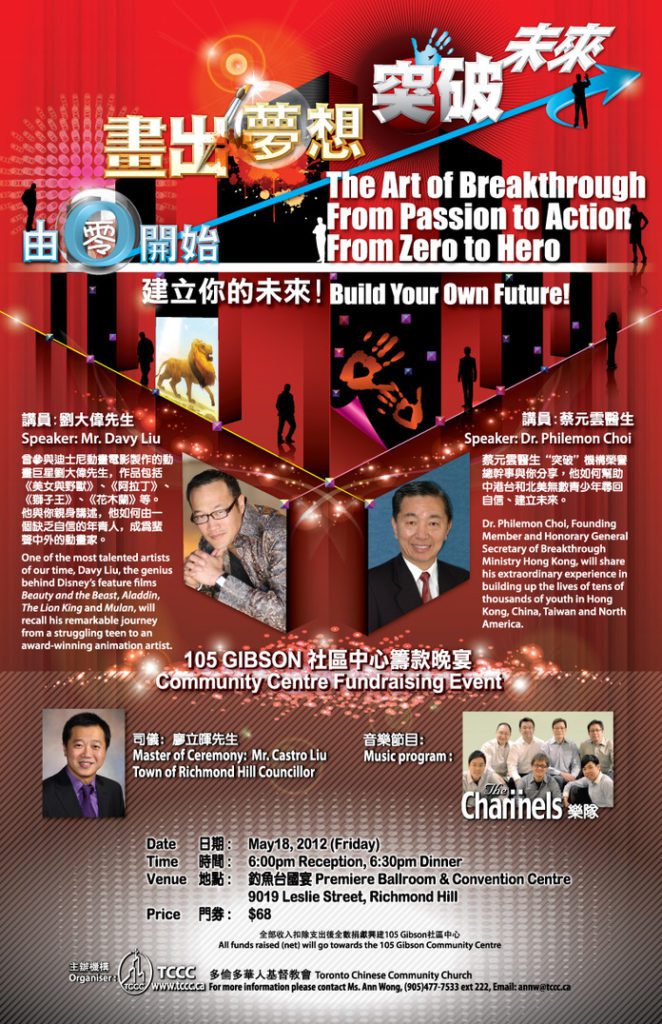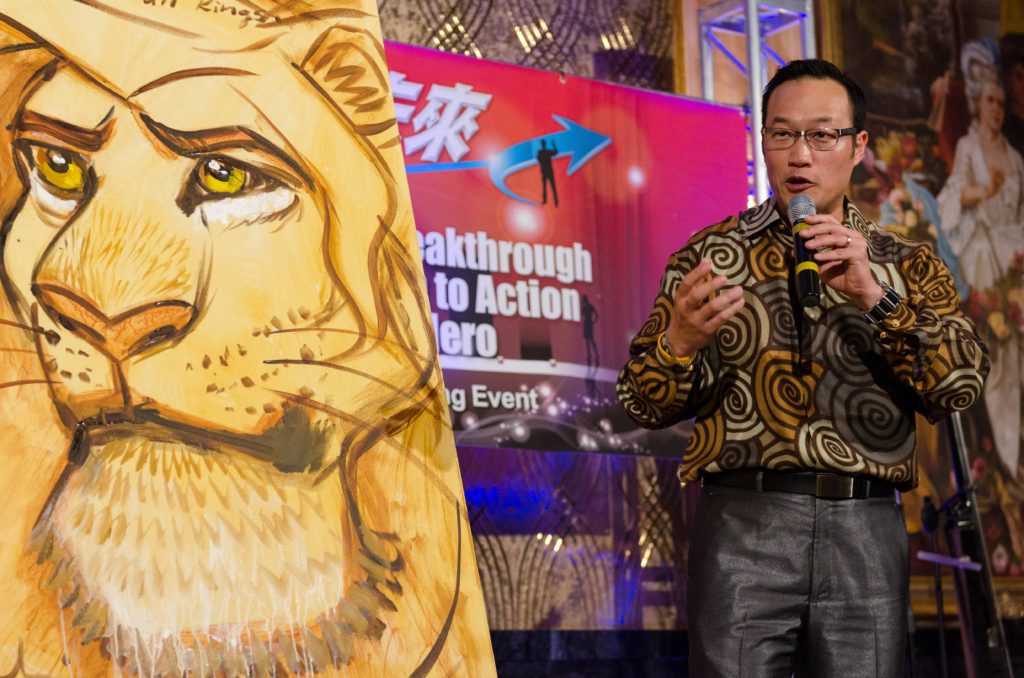 June 2012
TCCC's Children's Choir presented their annual year-end musical as a fundraiser with 105 Gibson as one of the beneficiaries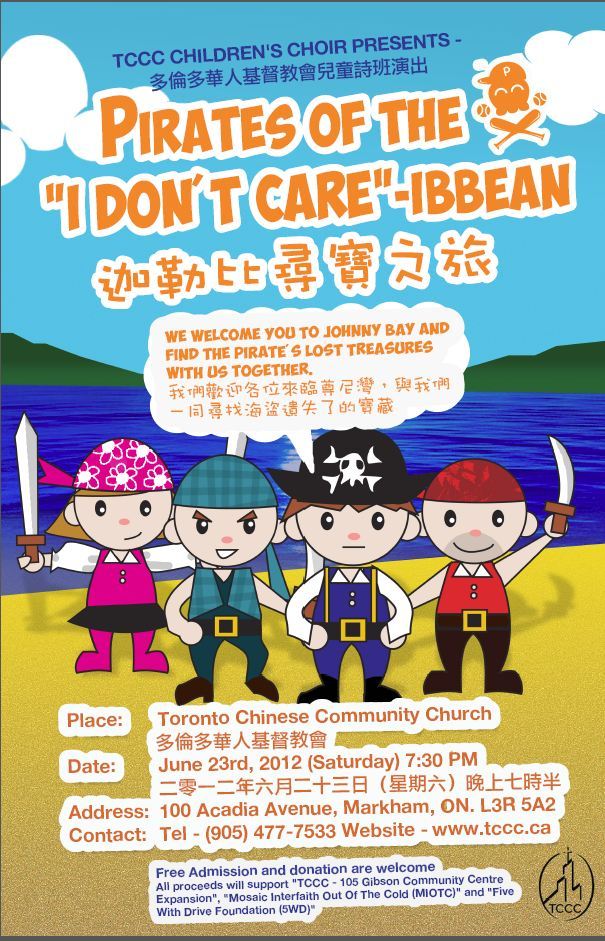 July 2012
Ground breaking ceremony for Phase 1 construction took place on July 12. Mayor Frank Scarpitti officiated this ceremony and it was the first ground breaking ceremony after Markham was incorporated as a City. 323 t-shirts were sold and 700 ministry booklets were distributed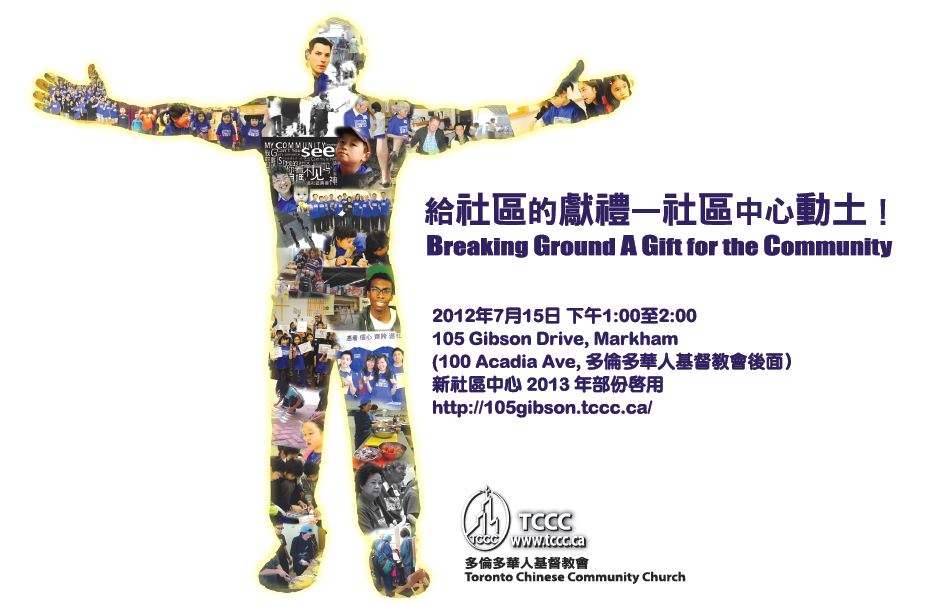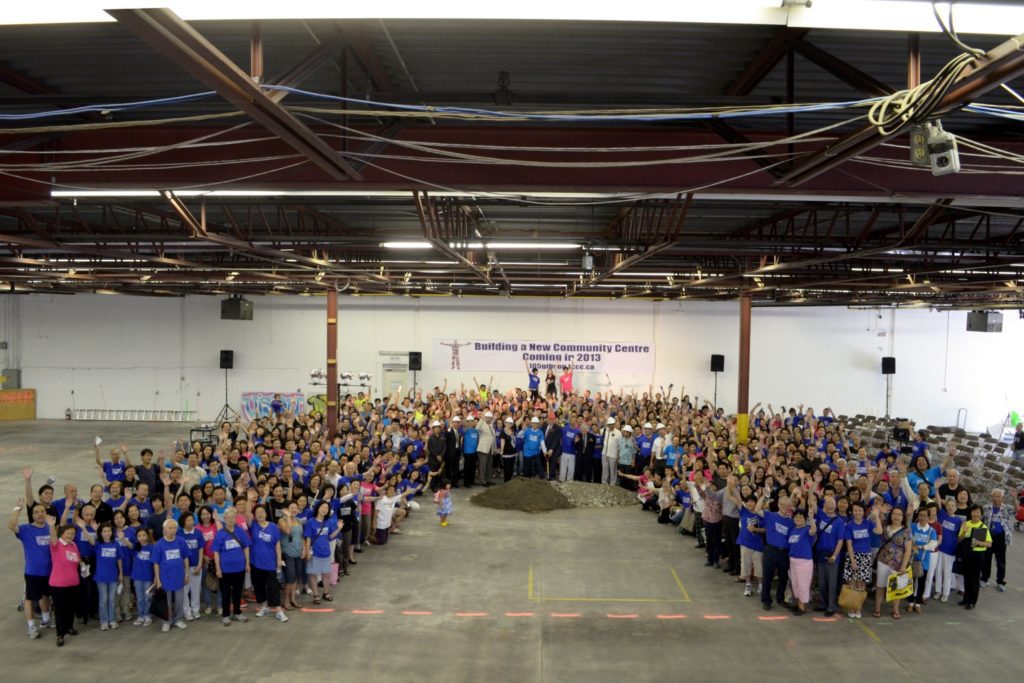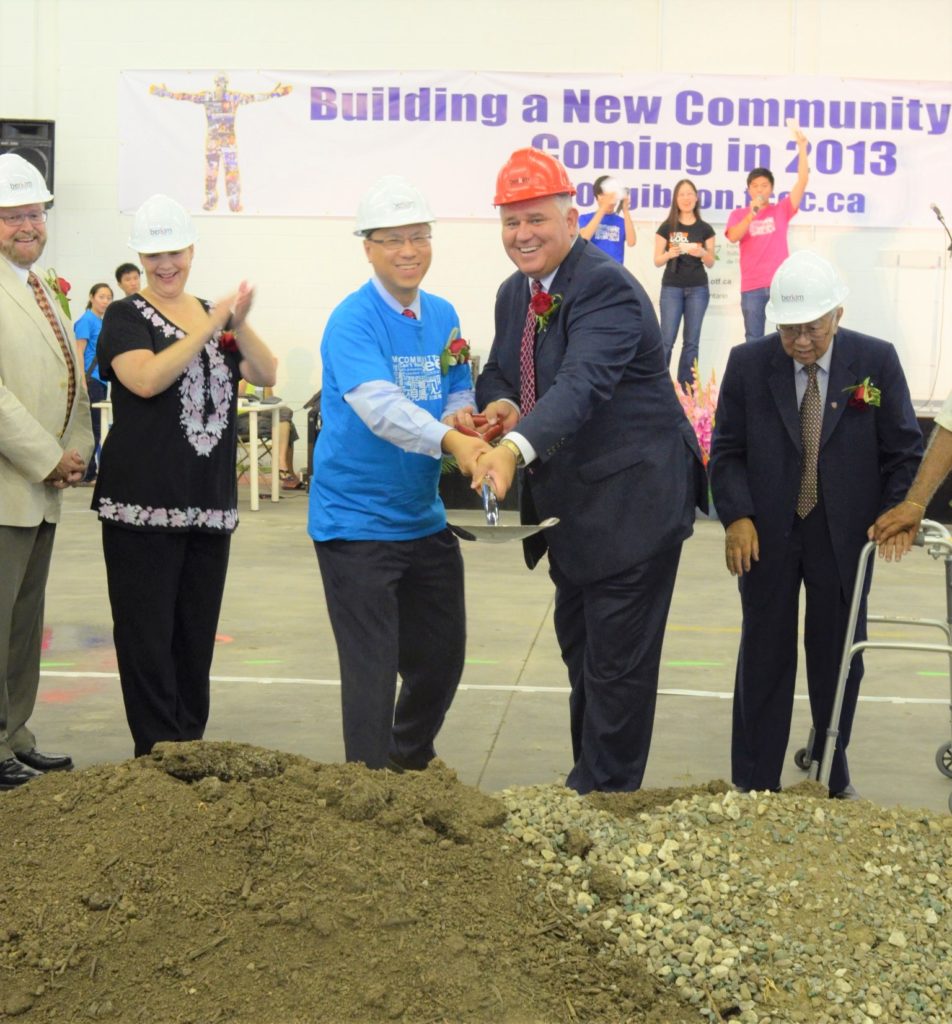 July 2012
"Be the Solution Benefit Concert" held to raise funds for 105 Gibson Centre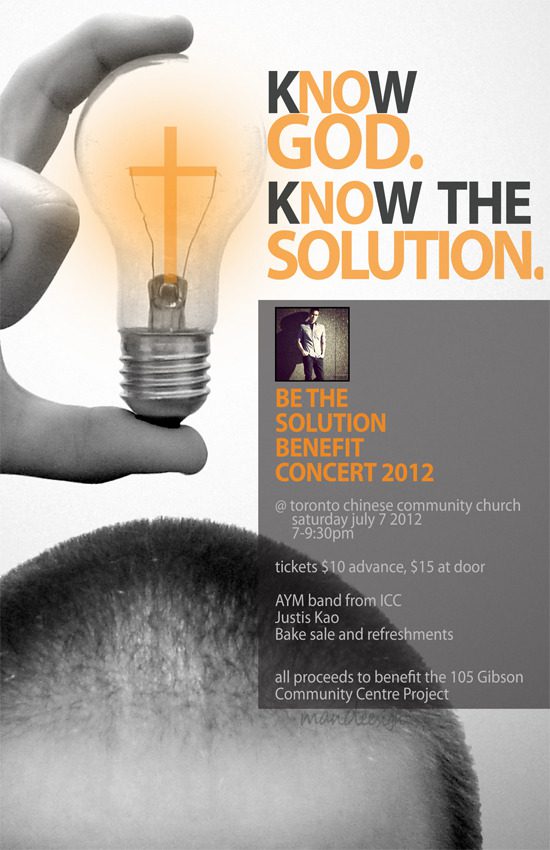 The Grand Opening in October 2013 officially marks the start of the Centre's Phase 1 Development. Six core ministries were launched within this Phase 1 period and include:
We witnessed a steady growth from user registration to volunteer participation. Emphasis was placed on serving the youth in the community and local high schools. Ministries were launched with the help from other organizations who are already serving the community in a similar manner.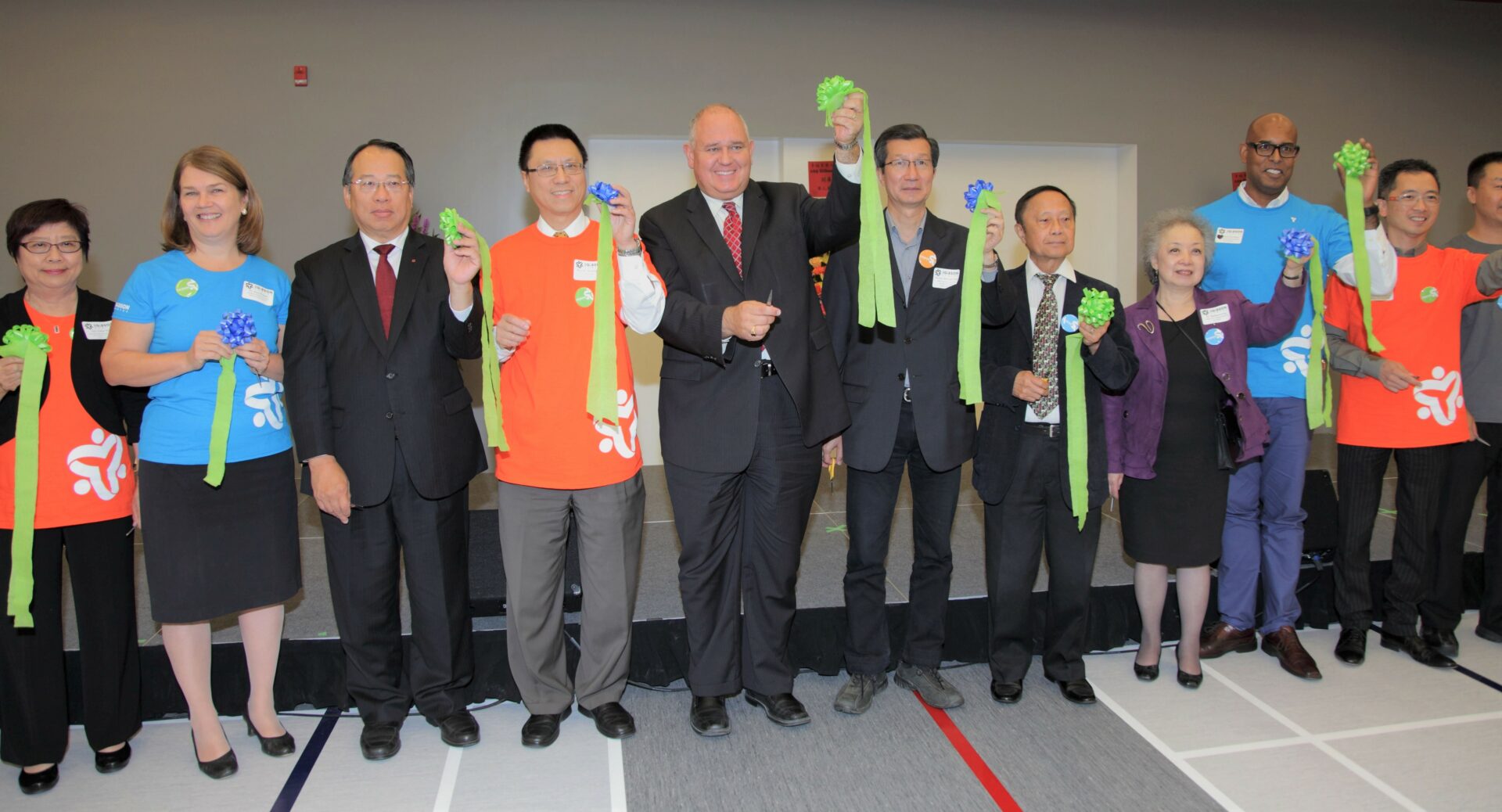 Grand Opening - October 5, 2013
Hundreds of guests, included politicians, church and community leaders, joined us as we celebrated our official opening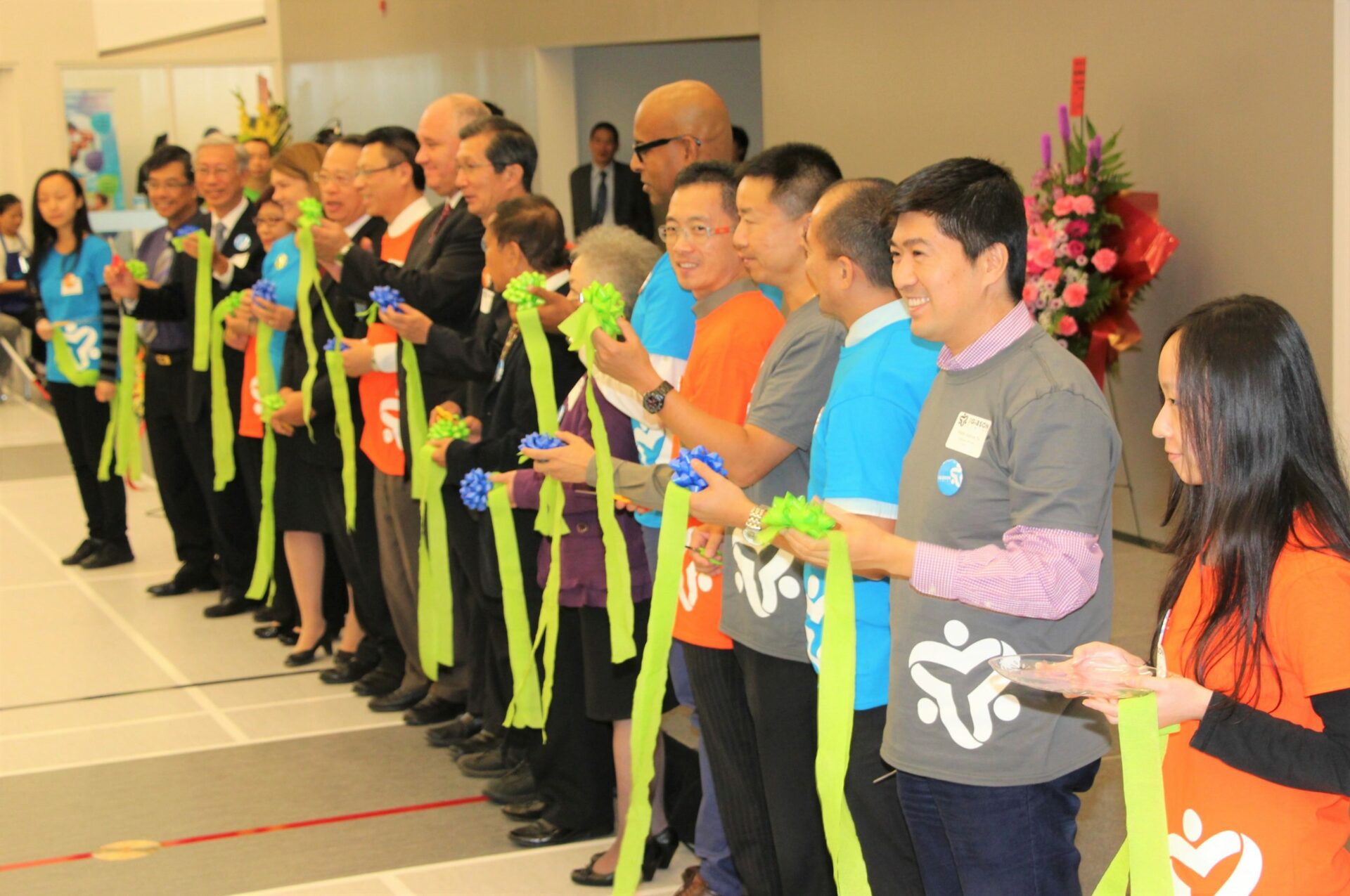 Youth Services
Started the following programs:
40 Hours and Beyond
Student Employment Mentorship Program
Youth Success Initiatives
Stephen Leacock After School Homework Club
Previous collaboration with Dr. Norman Bethune CI continues
Food Bank
Started service with help from 5 With Drive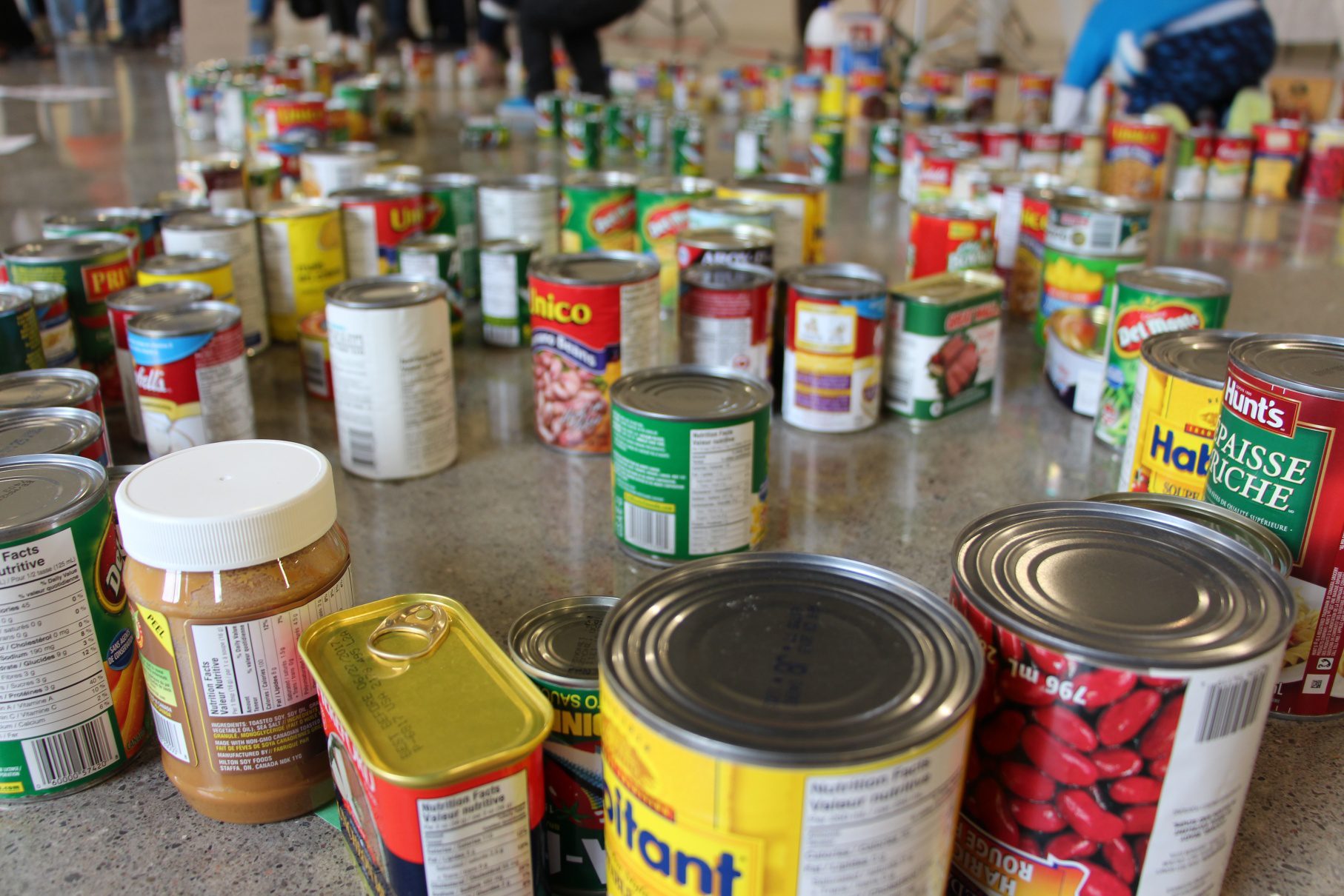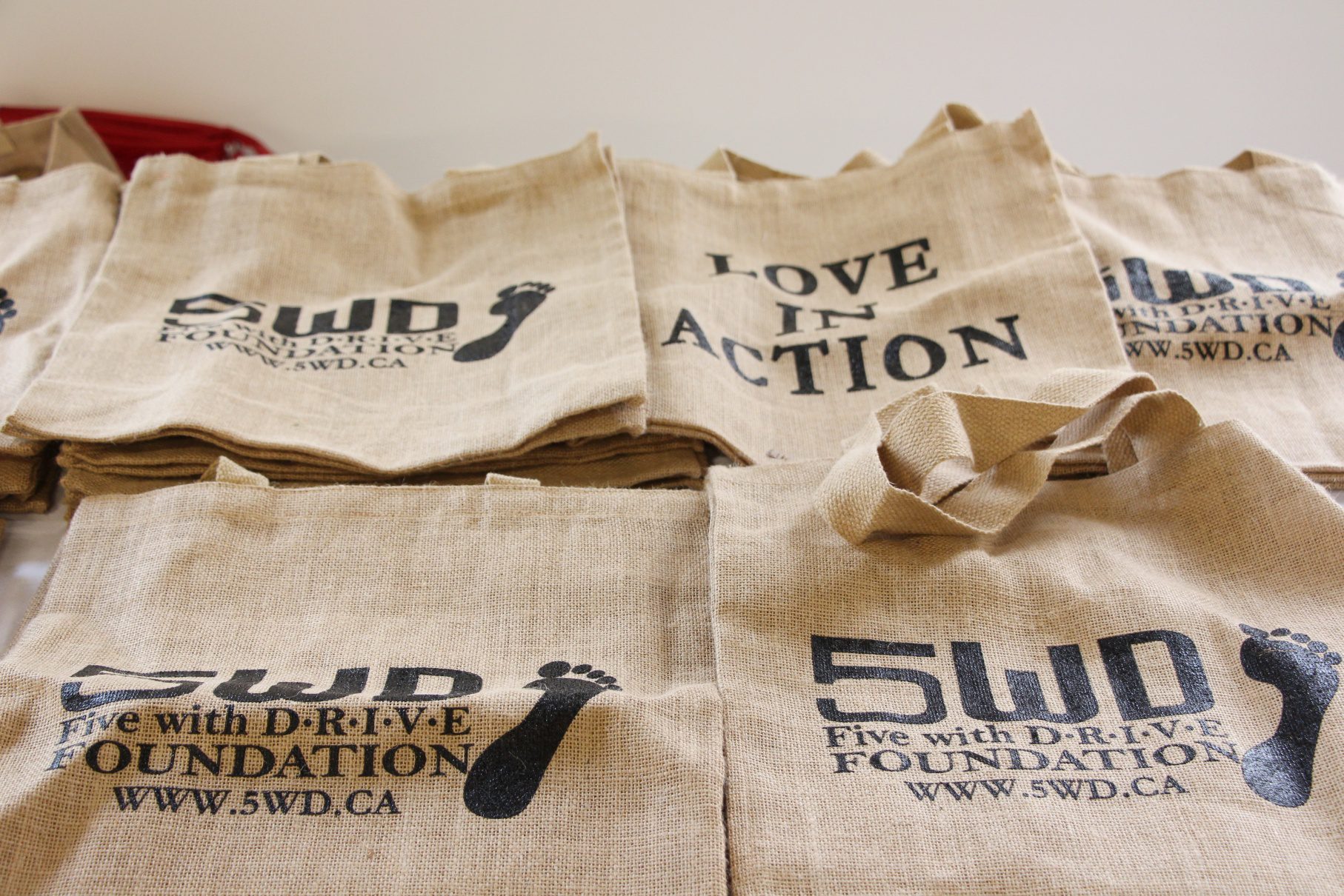 Sports Program
Launched scheduled drop-in program for badminton and table tennis
Community Classroom
Offered classes in categories of Creative Arts, Science and Tech, Visual Arts, Physical Activities, Music, Health and Wellness and Educational Workshops
Ministry Partner
Ministry Partner Joy Beyond Vision Community began serving meals at 105 Gibson Cultural Cafe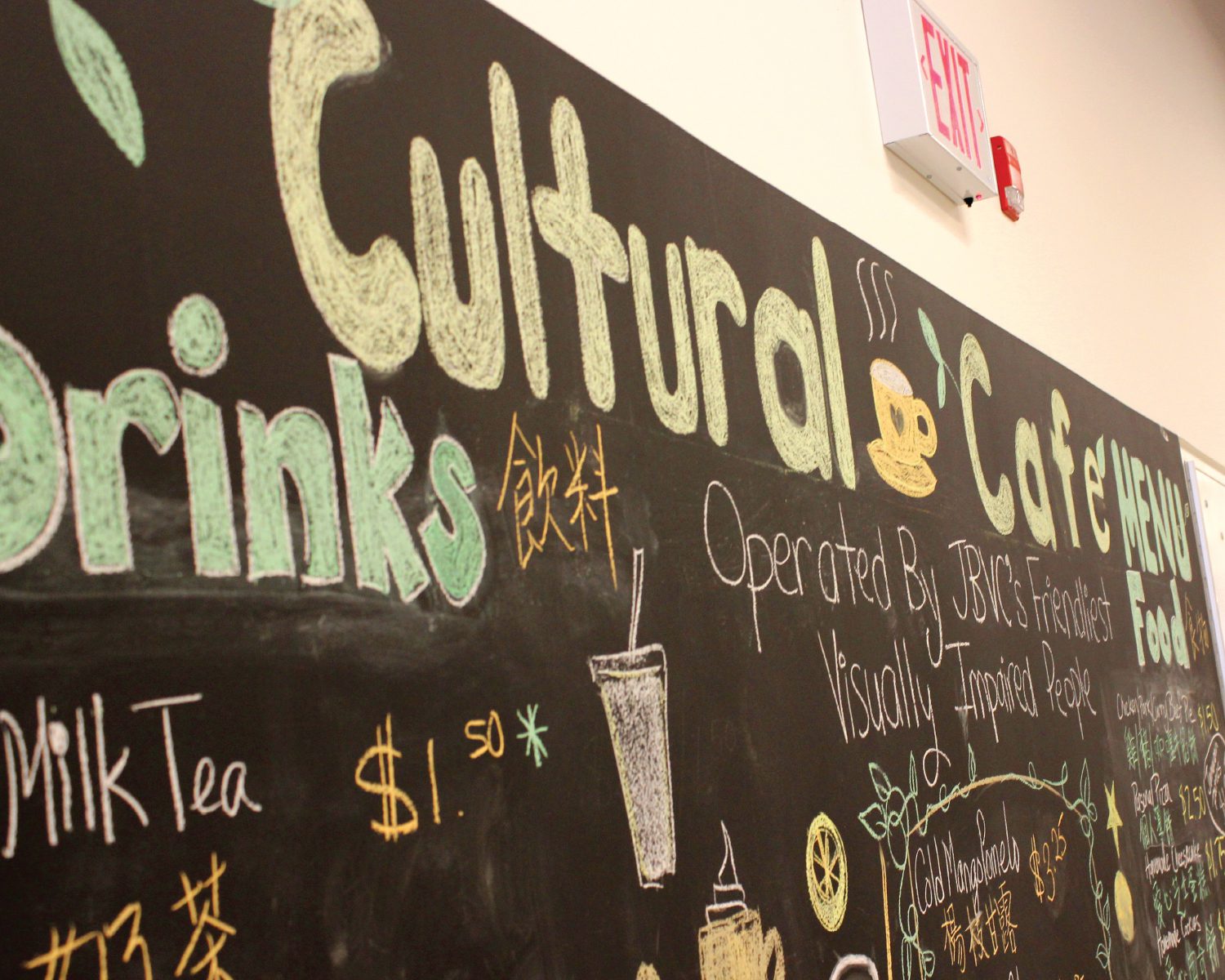 The Open Market
TOM was held to raise funds for construction
Walkathon
First walkathon at 105 Gibson Centre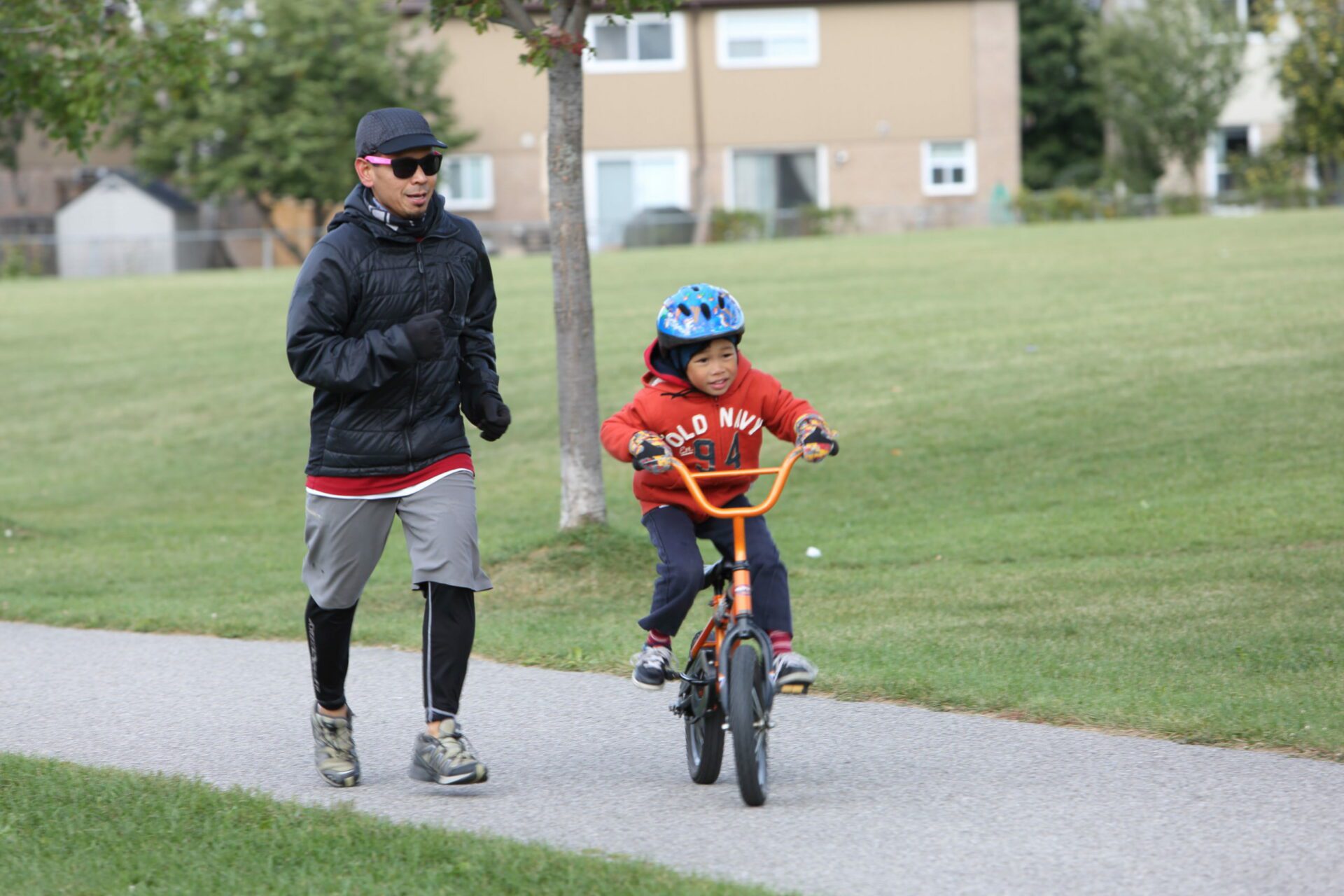 Thrift Store
Held the first side walk sales for fundraising purposes
105 Gibson Cultural Cafe
105 Gibson Cultural Cafe Ministry's first mini concert held and led by the Christian band Channels
Sports Program
Launched Scheduled Drop-in for basketball and Non-Scheduled Drop-in for basketball, badminton and table tennis
Community Classroom
Added senior-appropriate classes into Community Classroom roster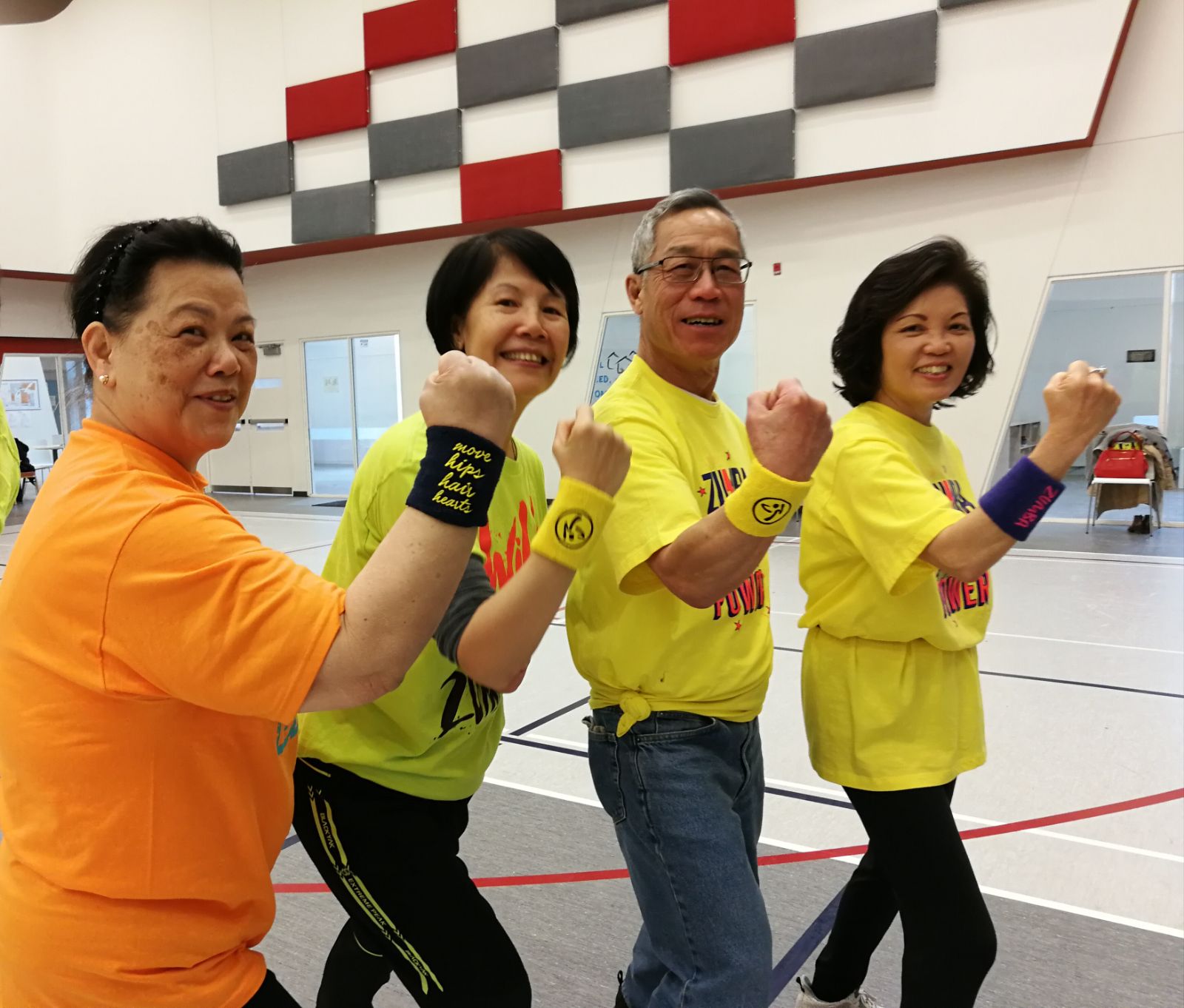 Tax Clinic
First year of filing tax returns at 105 Gibson Centre
Fundraiser
Co-organized fundraiser "Dare to Dream. Build to Bless" with Richmond Hill Christian Community Church with proceeds split with John Kao Global Leadership Study Centre at Tyndale University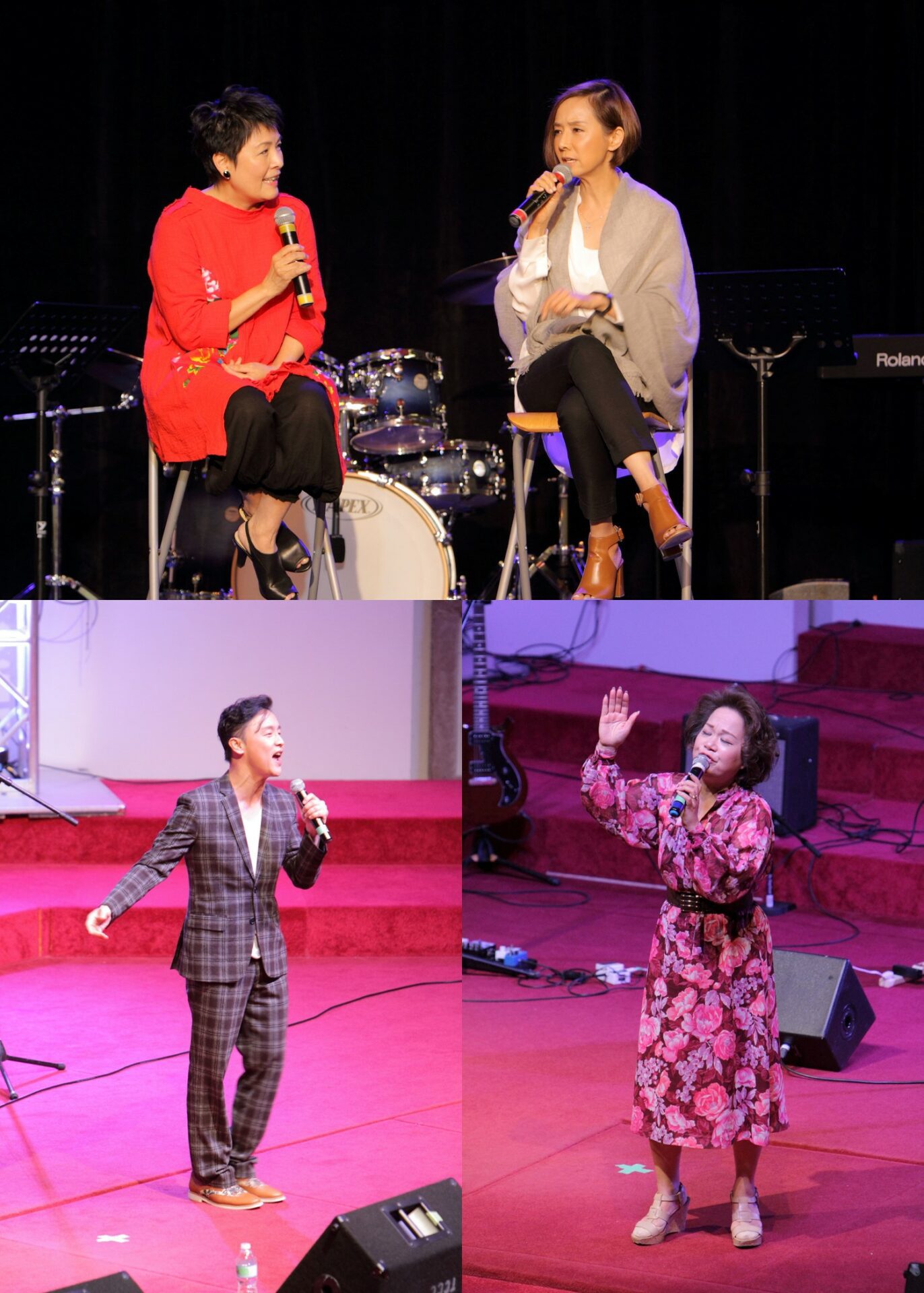 Youth Services
A Meal Together for the youth on Thursday to share food and build friendship with others in the community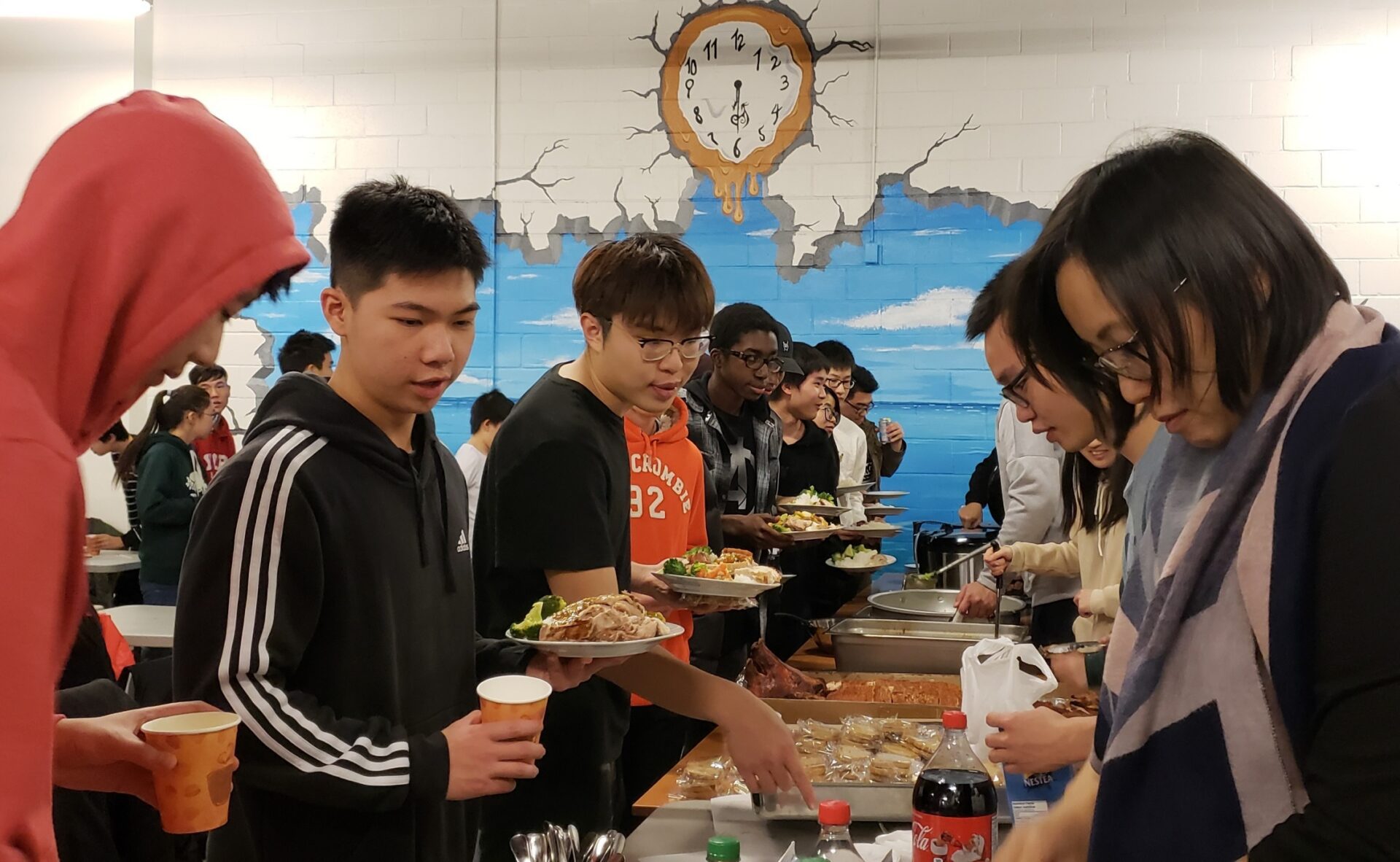 Tax Clinic
Community visit to file tax returns in an assisted-living apartment
Senior Program
First summer camp for older adults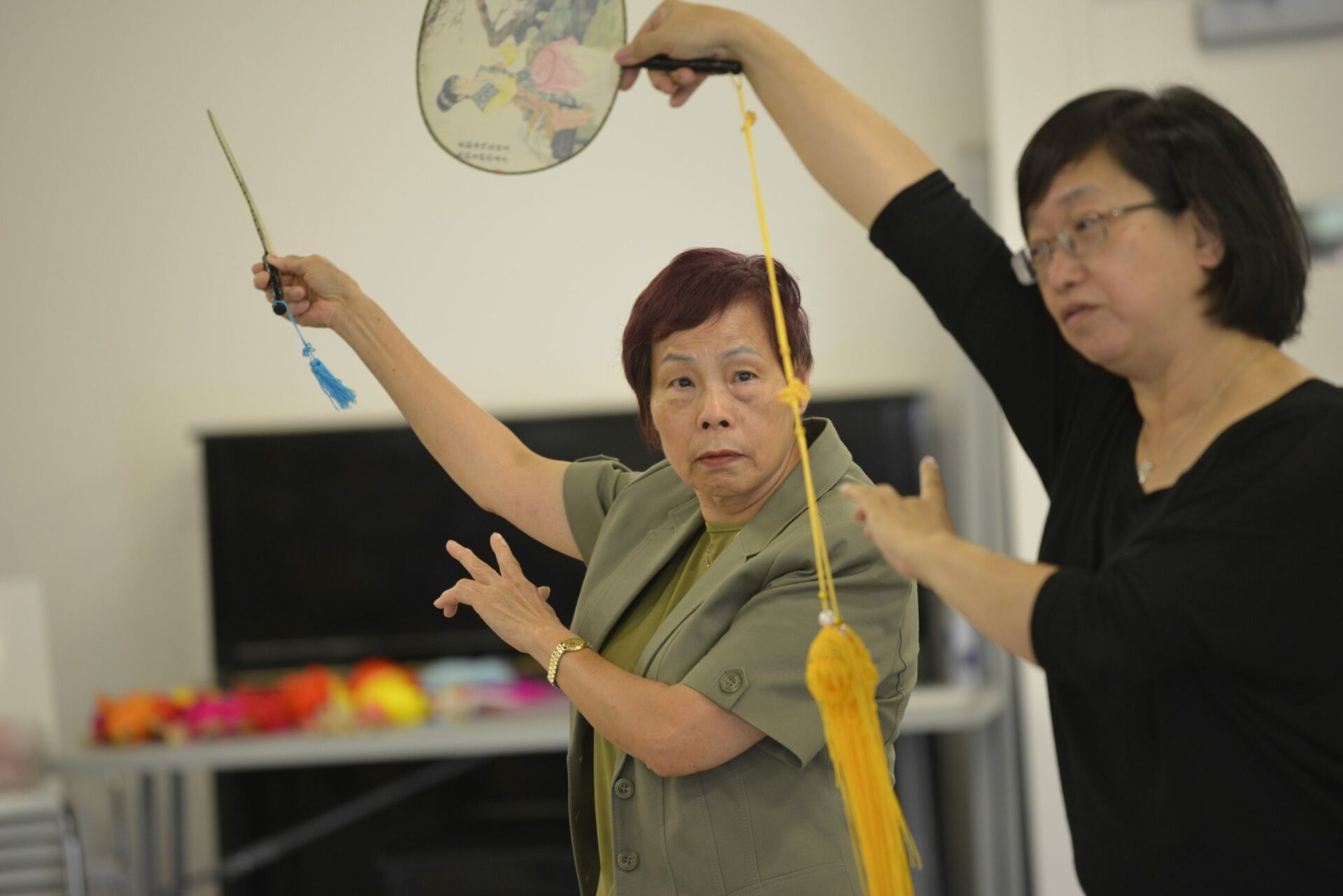 Sports Program
Hoop & Shoot basketball program for children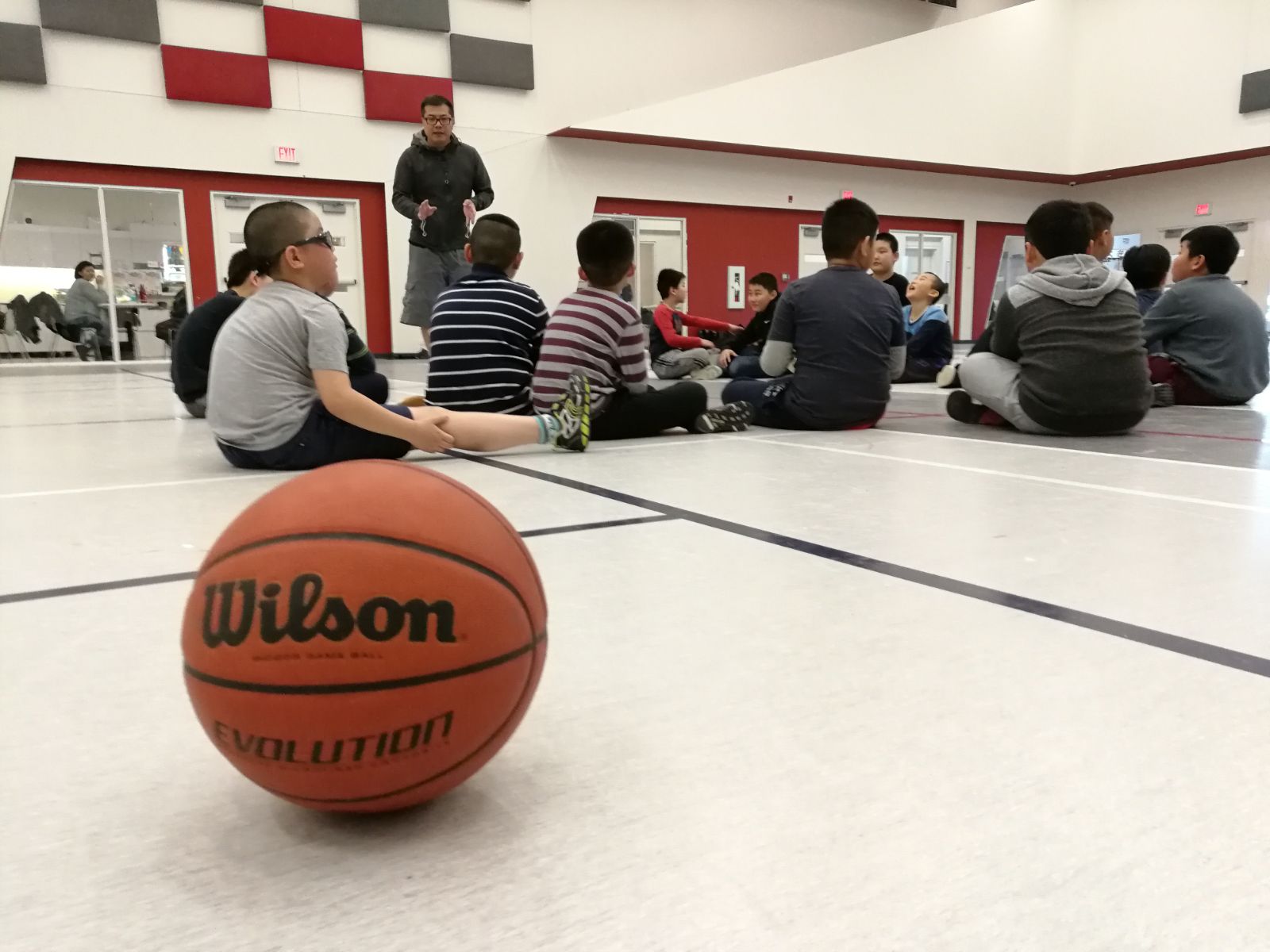 Ministry Partner
Ministry Partner "Talking Book Library" installed recording booth at Centre for producing audio Christian books
Door Open Community Event
The Open Door event was held for the community to come and explore our programs and services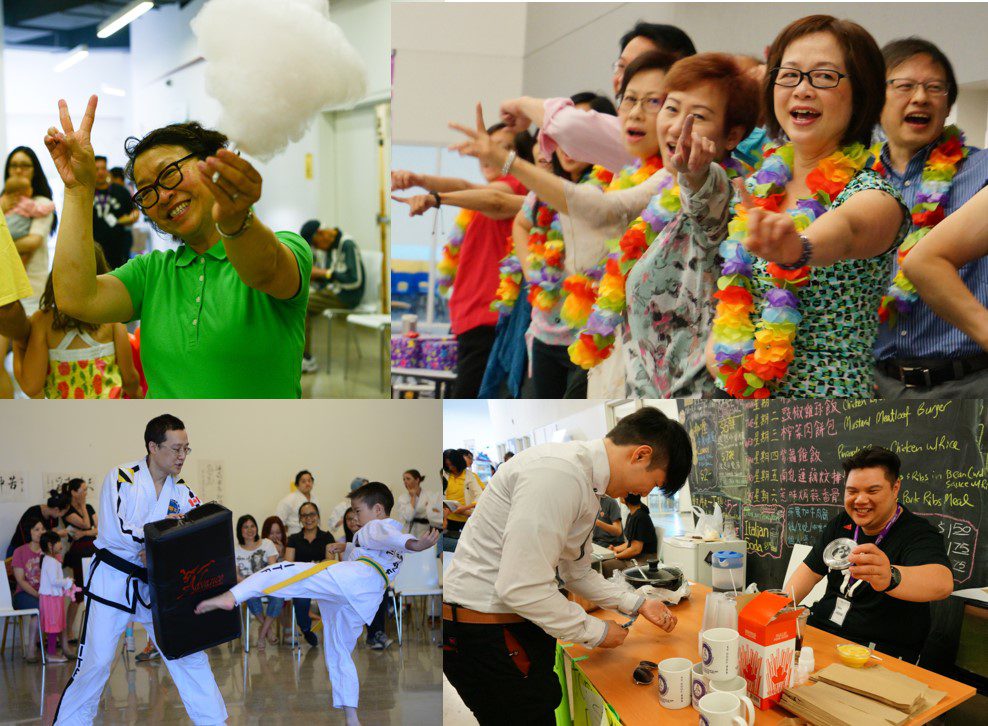 After serving the community for 3 years, we were ready for the Centre's Phase 2 development. Many meetings were held with ministries and the planning committee to discuss how to proceed on this. Of course, a fundraising campaign was launched to raise the funds needed for the construction. With much joy, the Centre's Phase 2 Grand Opening was held on March 25, 2018.
Phase 2 Fundraising
Launched fundraising campaign to raise $1.07M for Phase 2 construction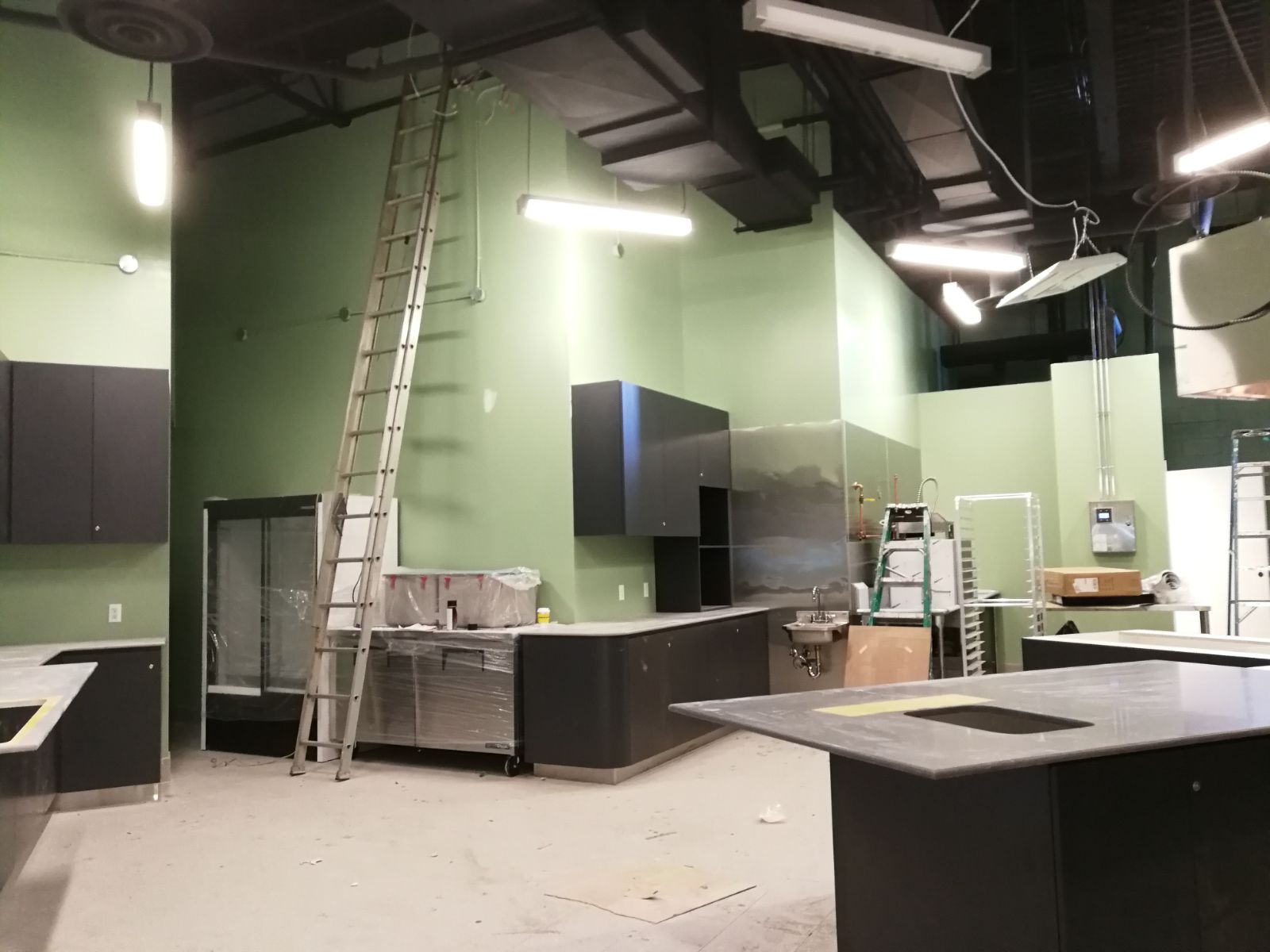 Ministry Partner
First "Earth Care thru Indoor Farming" course in partnership with Nature Harmony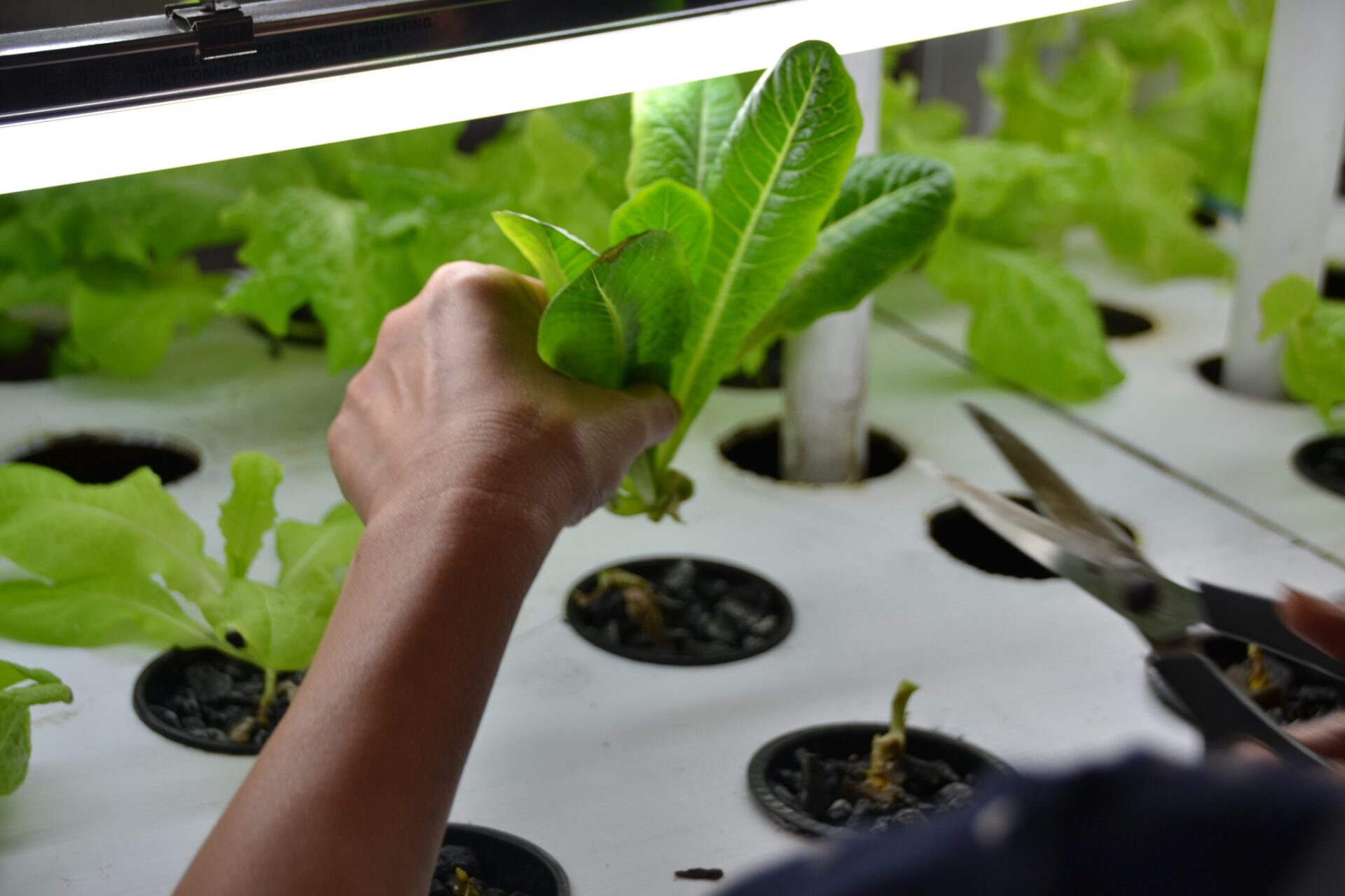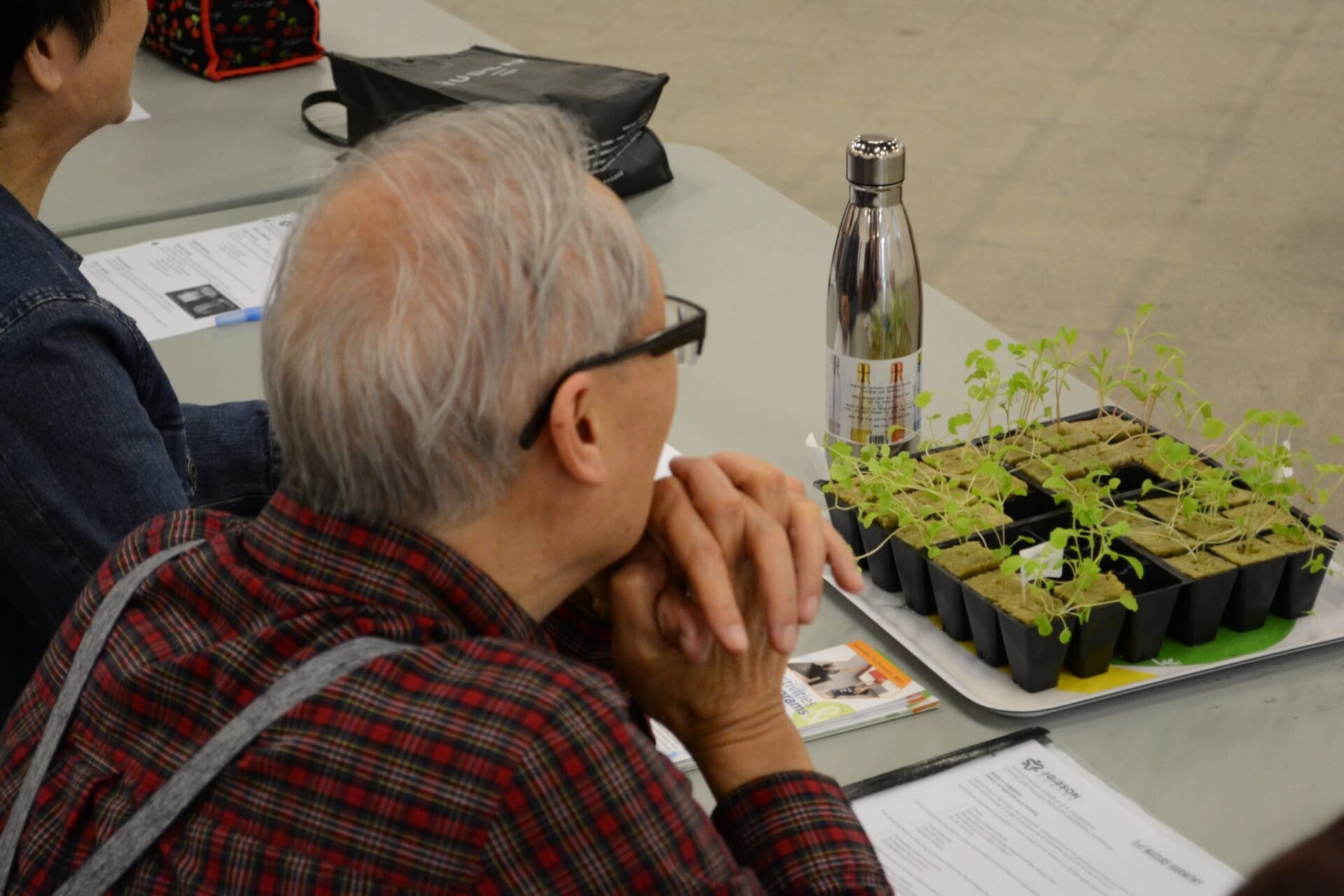 Ministry Partner
Grand Opening for partner "Meals in Need"
Sports Program
First dodgeball tournament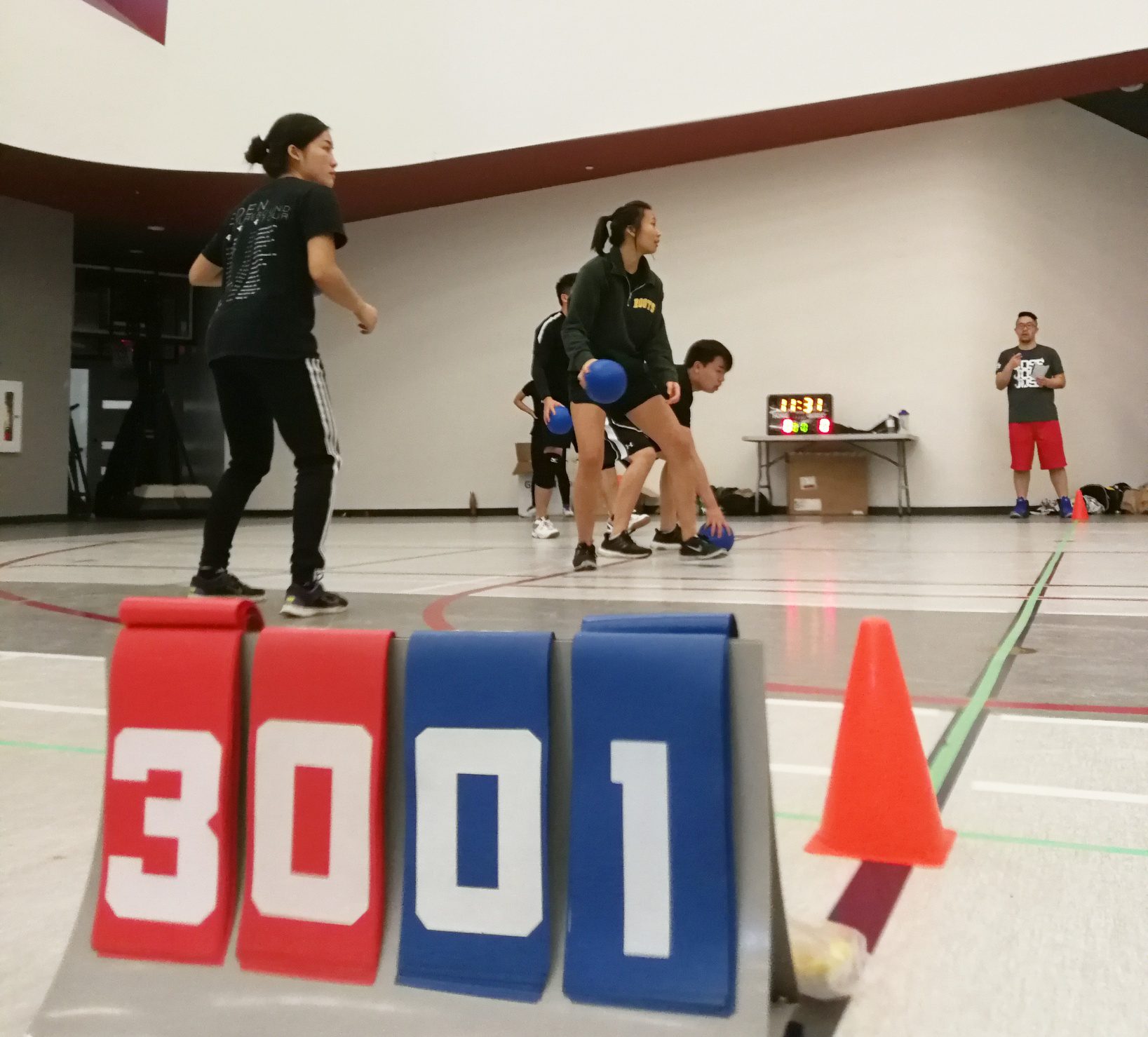 Youth Services
Hosted Youth Strengths Summer Camp and started In-class tutoring at L'Amoreaux C.I.
Doors Open Markham
Participated in City of Markham's Doors Open for the first time. We welcomed 600+ guests in the open-house style event and introduced our programs and services to them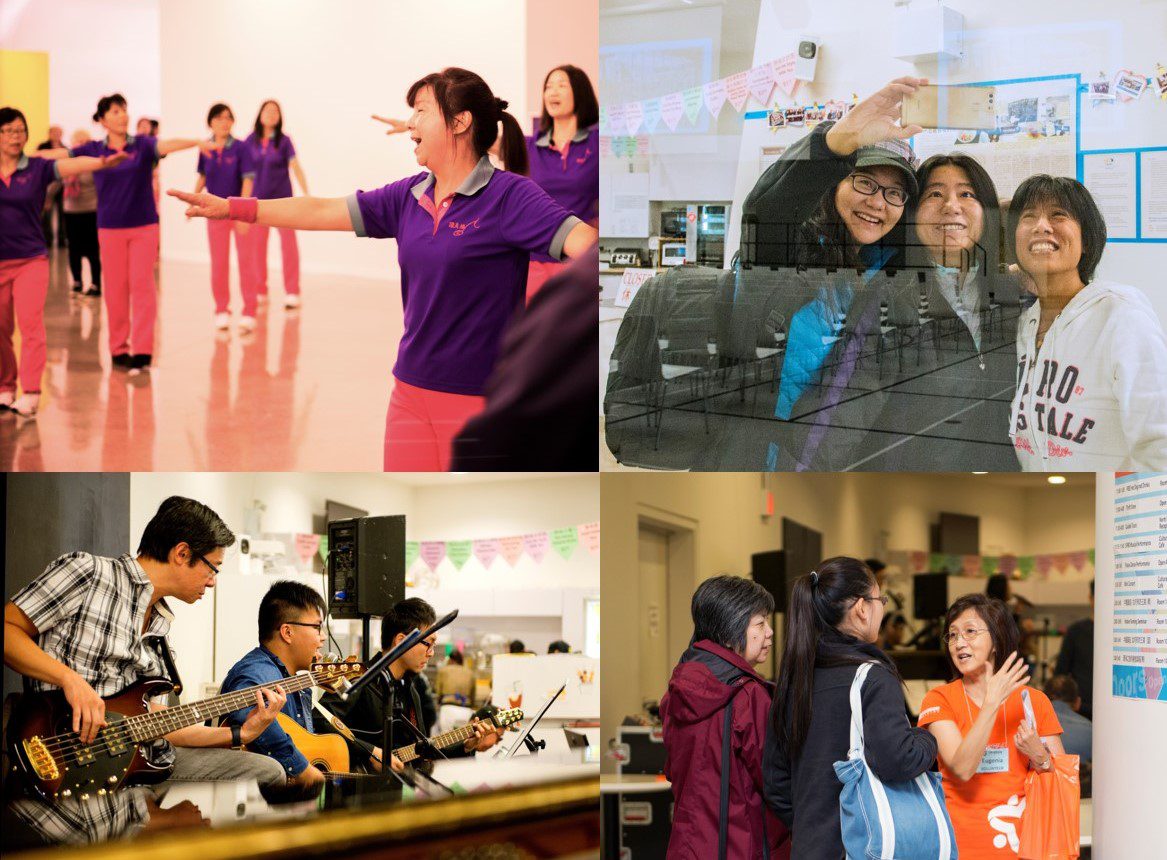 Staff Retreat
Staff spent time together at a retreat, led by Dr. Philemon Choi from Hong Kong (President of the Youth Foundation and Founder of Breakthrough)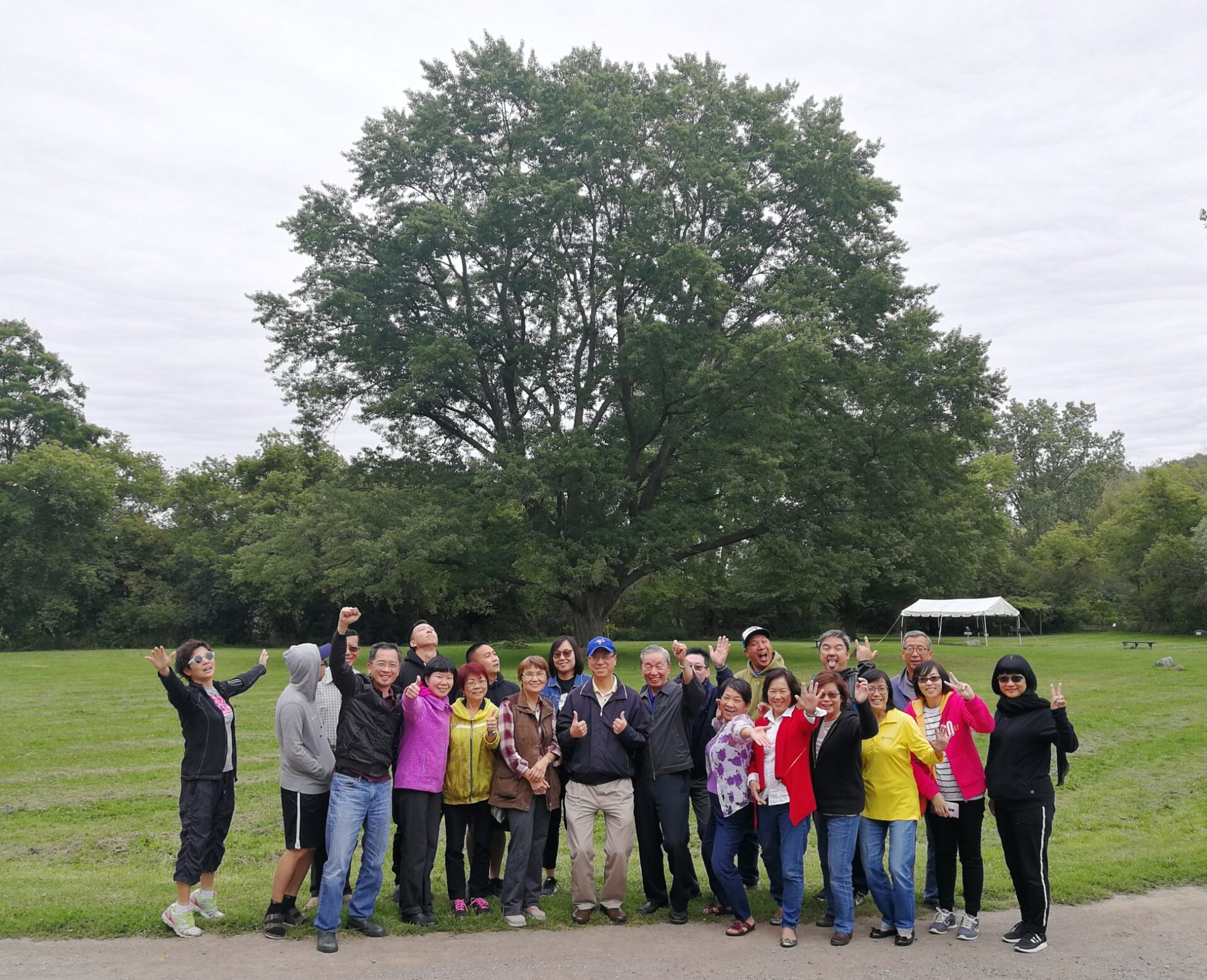 Spring Passion Senior Day Camp
Spring Passion Senior Day Camp was held with funding from New Horizons Program for Seniors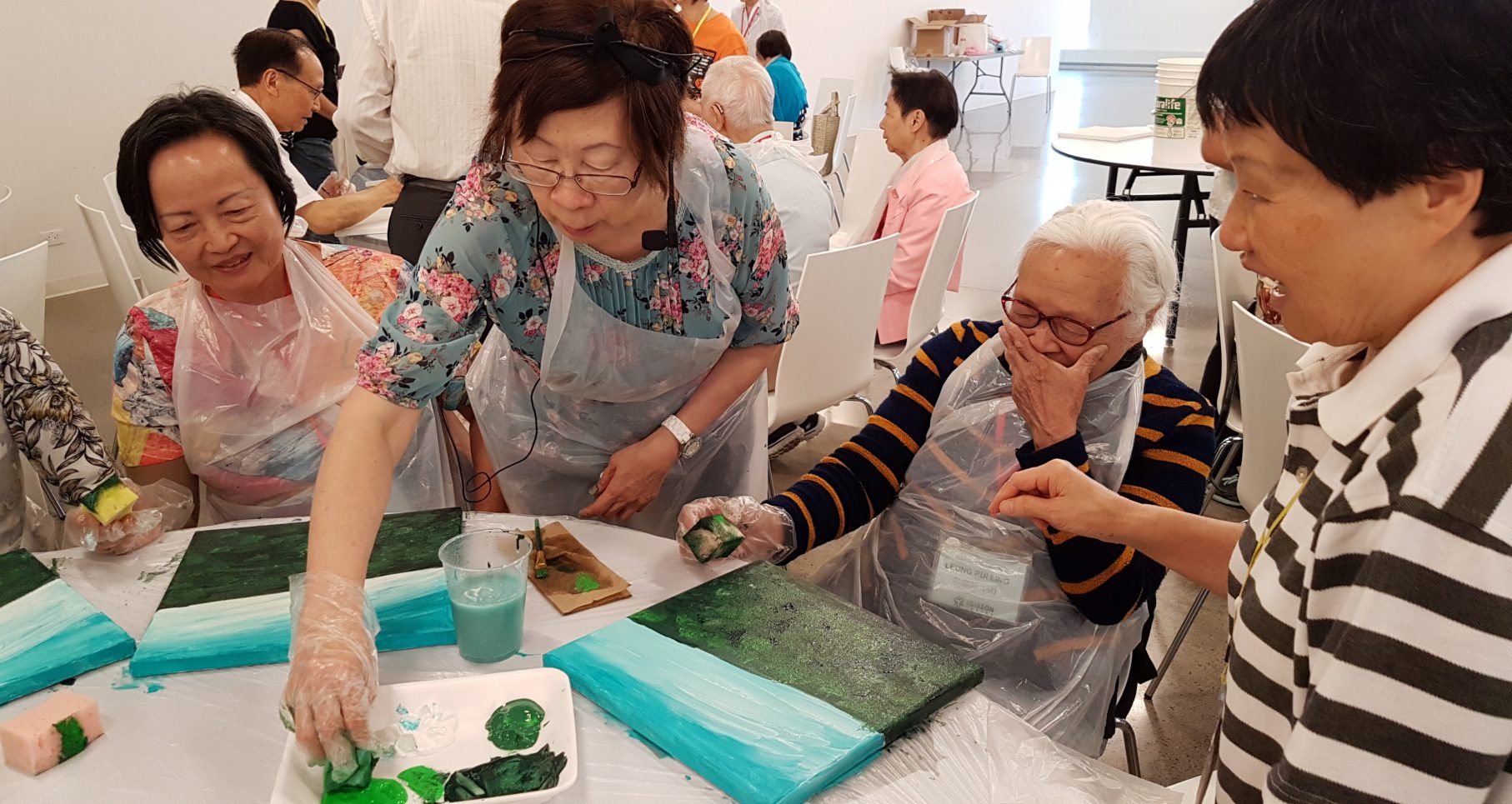 Food Bank
Partnered with York Region Food Bank to receive fresh produce
Youth Services
Collaboration with Father Michael McGivney Catholic Academy, Agincourt C.I. and York Region District School Board. Also hosted Teenager Parenting Alpha course and Youth Strengths Workshop
Phase 2 Grand Opening
Celebration took place on March 25 with tour of the new facilities
Sports Program
Launched pickleball courses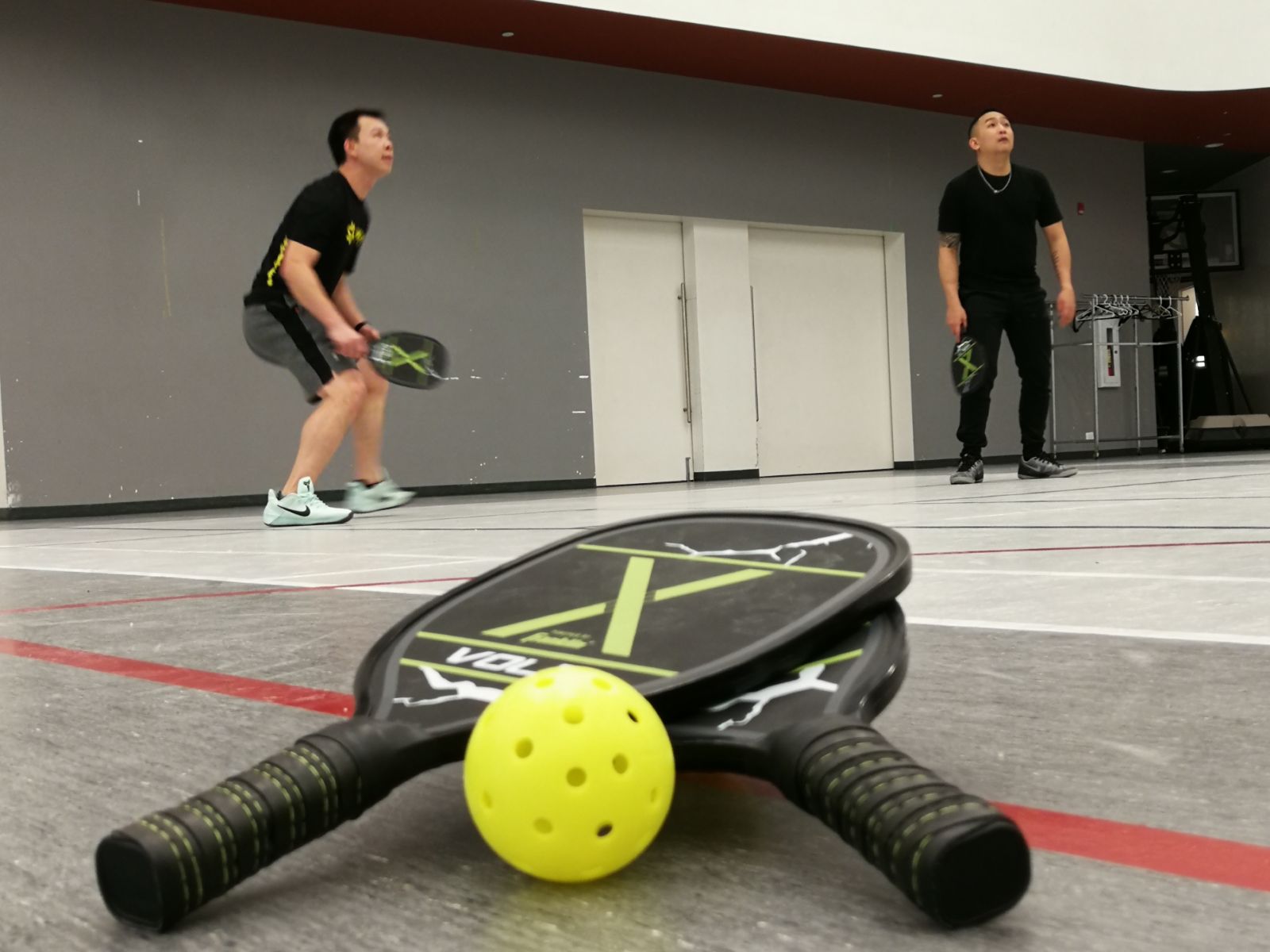 Community Open Houses
Held 2 Open Houses on April 10 and 12 for community groups, local churches and media partners to learn more about us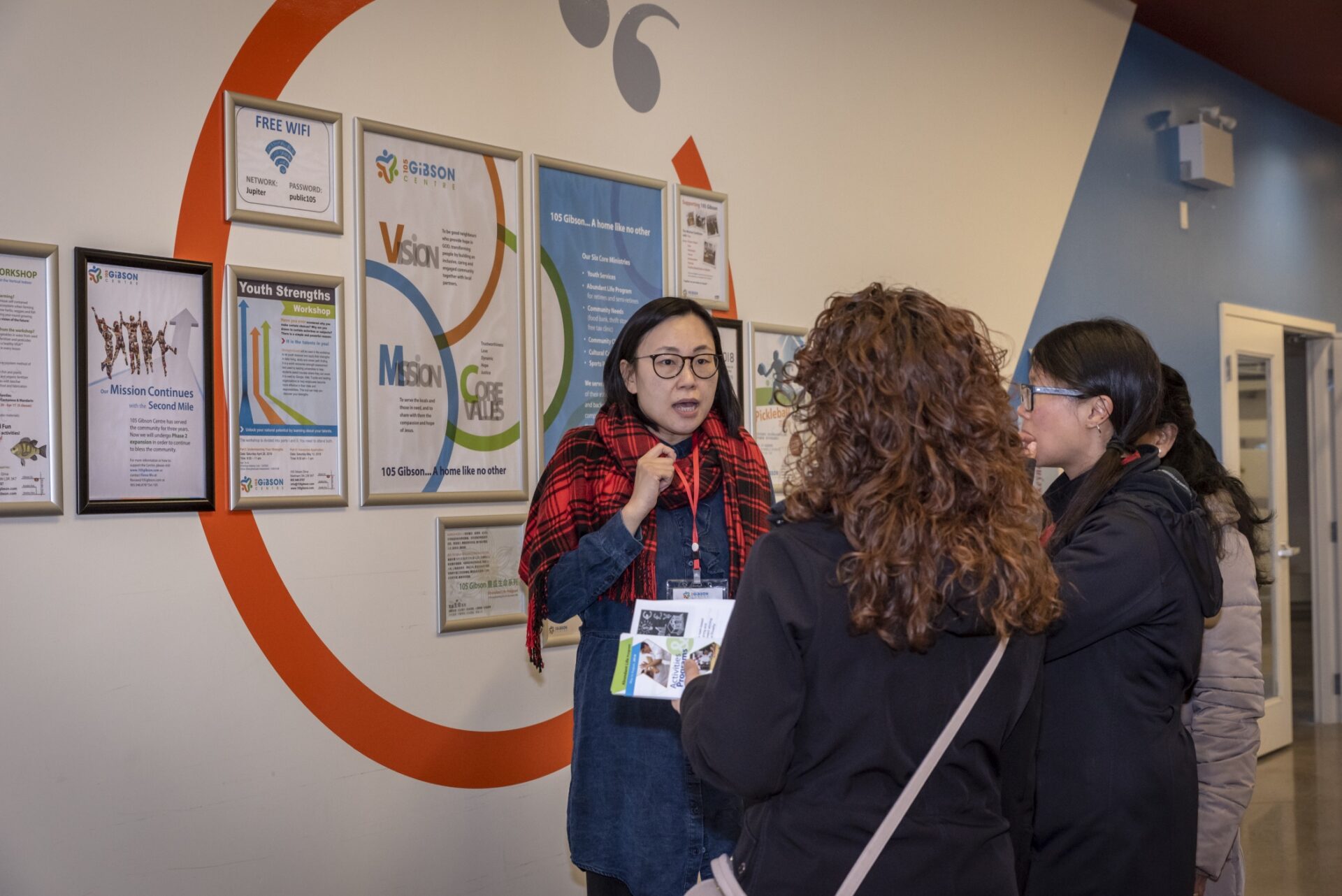 Food Bank
Hosted Friendship Kitchen and ESL Cafe over the summer months for the first time. Newcomers BBQ took place with families joining for hot dog and fun
Youth Services
Offered Teenager Parenting Alpha Course in April and October
Abundant Life Institute
ALI established and Grand Opening held on September 6
5th Anniversary Thanksgiving Dinner
Celebration for our milestone 5th anniversary. We shared stories of how each ministry has grown over the five years and Dr. Brian Stiller (Global Ambassador of World Evangelical Alliance) shared words of encouragement and reminded us to continue serving the community.
Click here to watch the videos from that evening.
Abundant Life Institute
Wellness Clinic began service for ALI members in October to provide holistic care that addresses physical, emotional, social and spiritual needs
Out of the Cold
Partnered with Mosaic Interfaith Out of the Cold and Toronto Christian Community Church to host Out of the Cold, offering warm meals and accomodation to guests during the winter months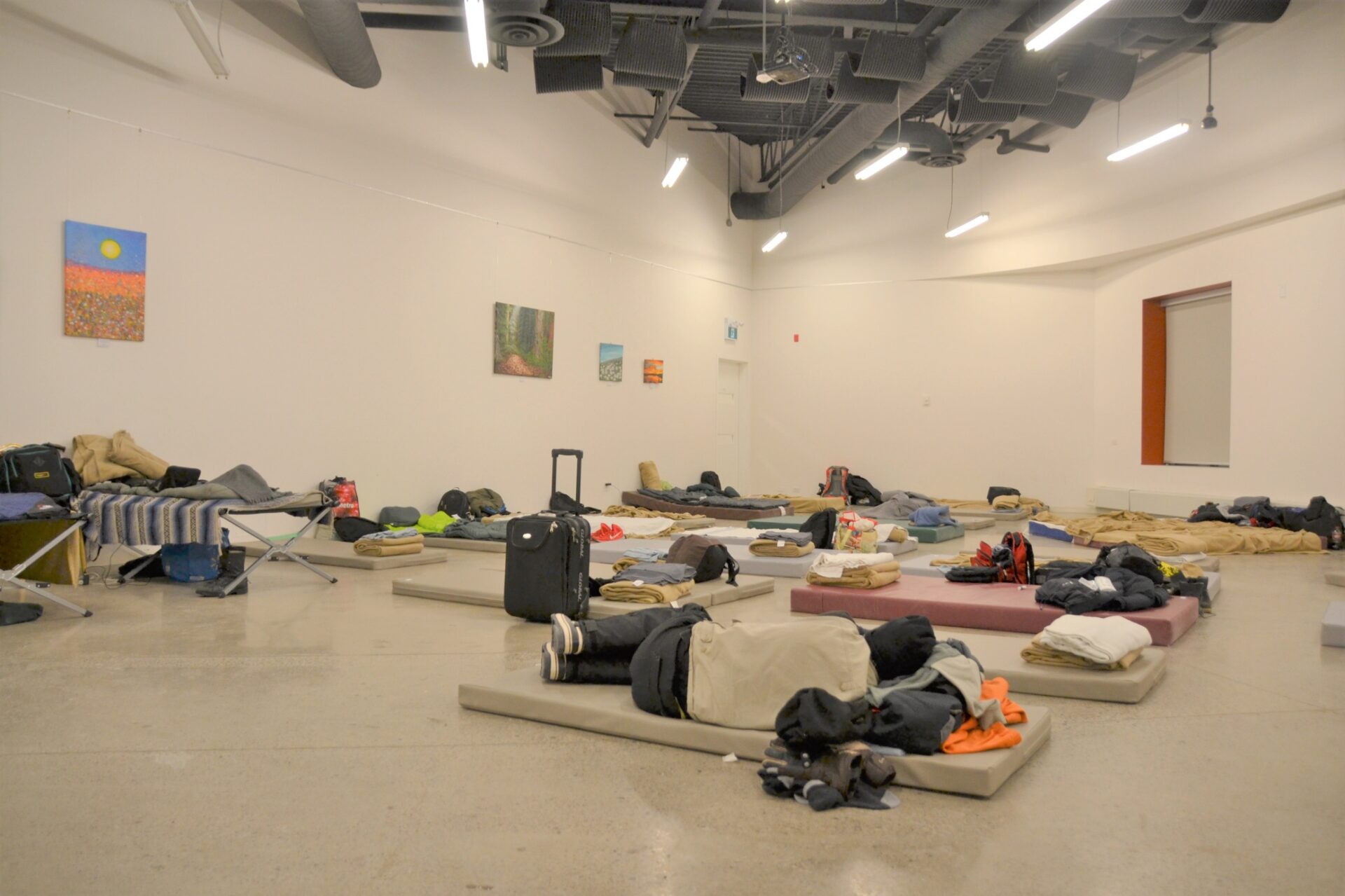 Tree Planting Day
Held our first Tree Planting Day as a fundraiser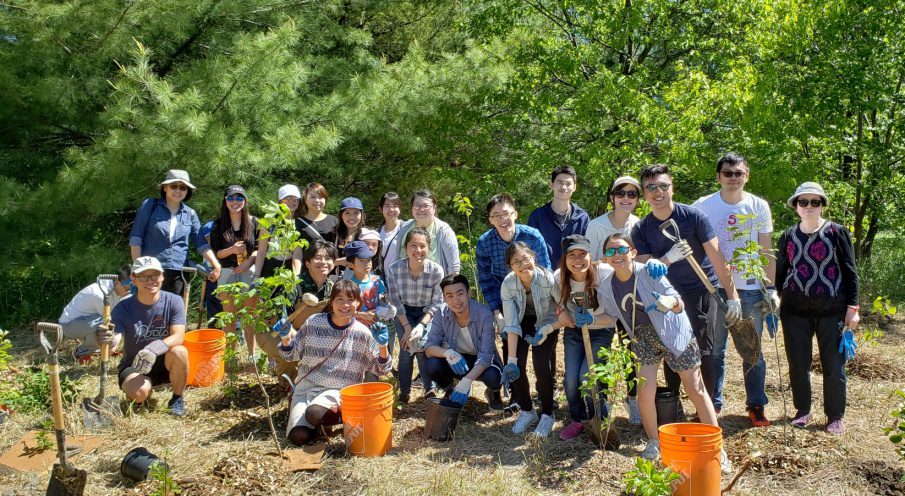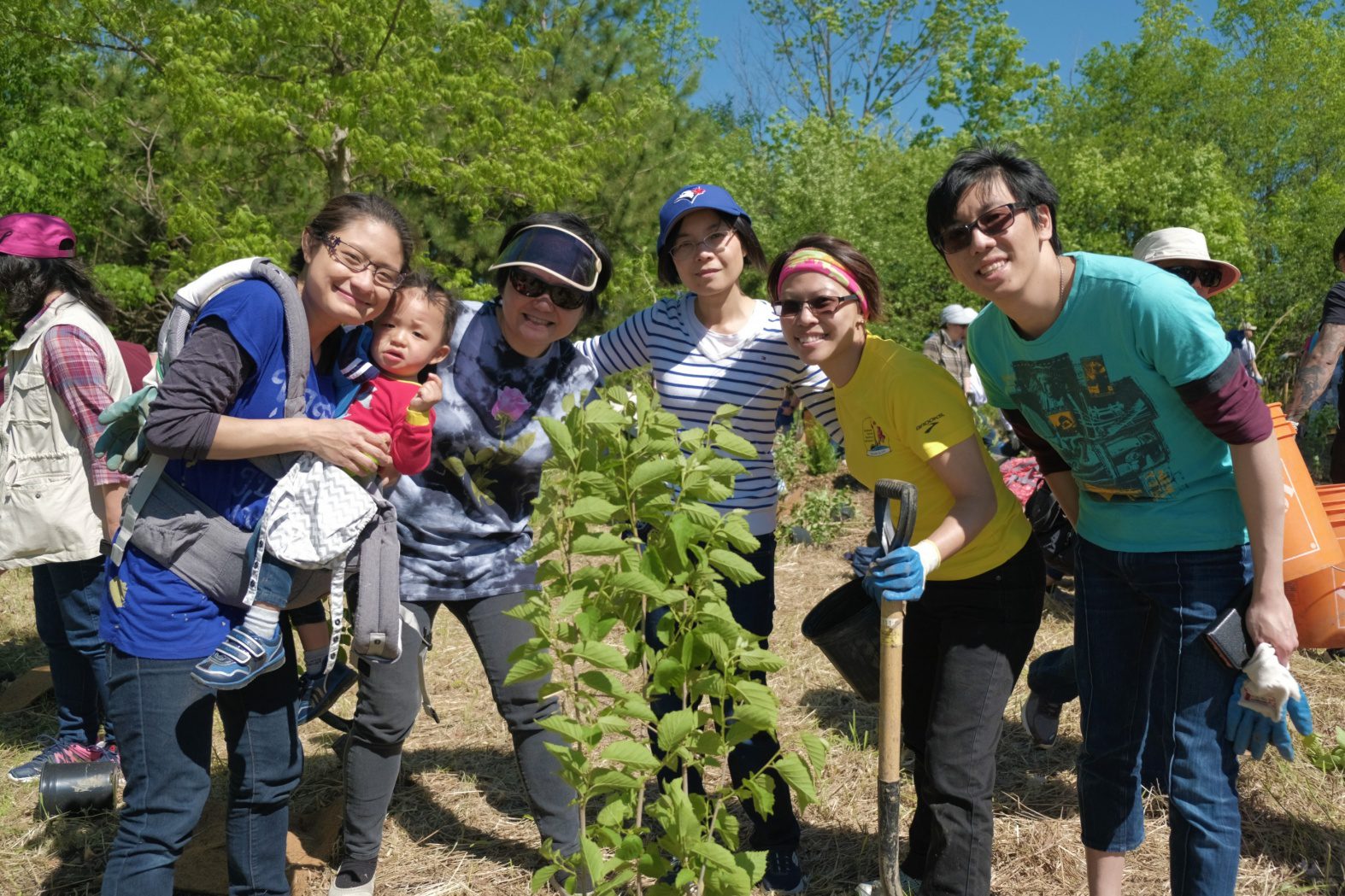 New General Director
Former General Director Rev Jonathan Chan assumed his new role as the Senior Pastor at the Toronto Christian Community Church as former Senior Pastor Rev Harding Ng retired. Raymond Lee became our new Executive Director on July 1. [Read about the news release here.]
Clothing Giveaway
Held our first Clothing Giveaway in Scarborough where families in need received free clothing and other accessories before the school year began.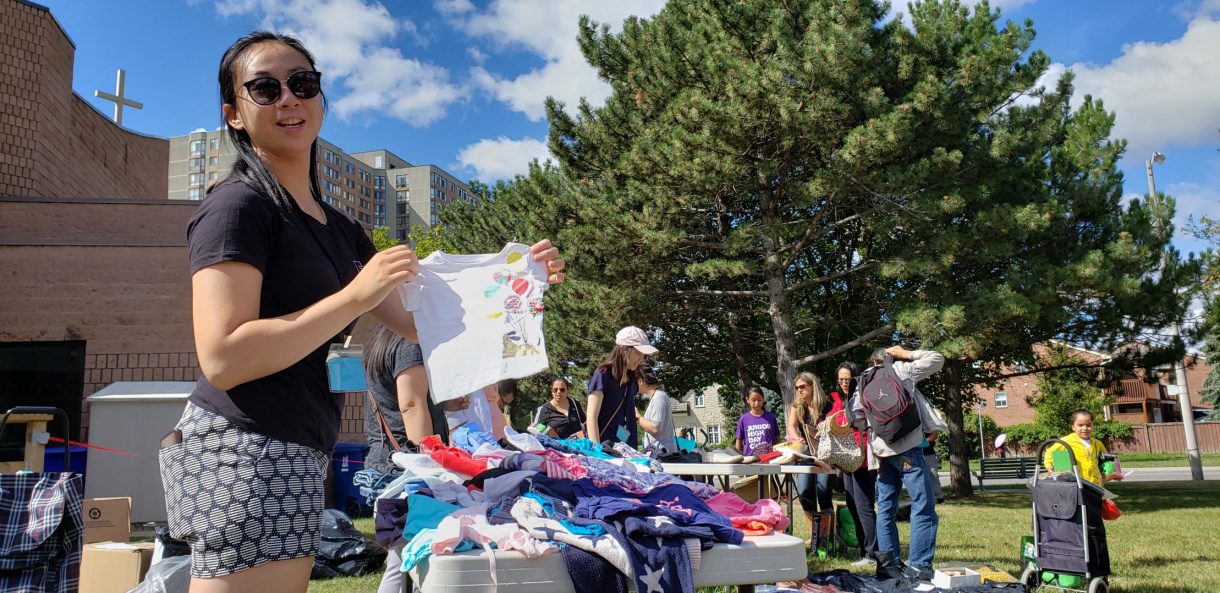 Abundant Life Institute Wellness Consultation Day
Participants enjoyed a full day of health workshops delivered by doctors and health professionals
Health Services Launch
The launch combined the existing Wellness Clinic and the new Counselling Service to provide holistic care to the community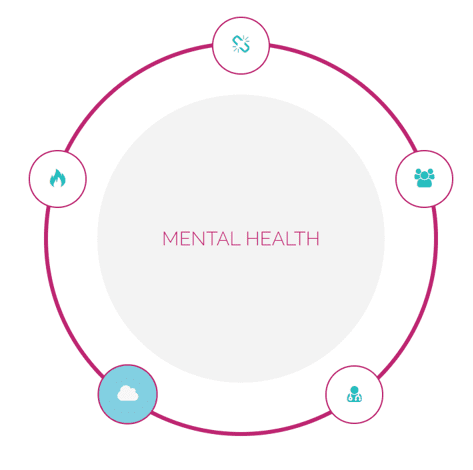 COVID-19 Pandemic
In response to the provincial State of Emergency due to the COVID-19 pandemic, the Centre was closed to the public except for two essential services: Food Bank and Counselling
Arabian Cultural Night
Our first Arabian Cultural Night where newcomers celebrated their culture with others by sharing music, food and dance.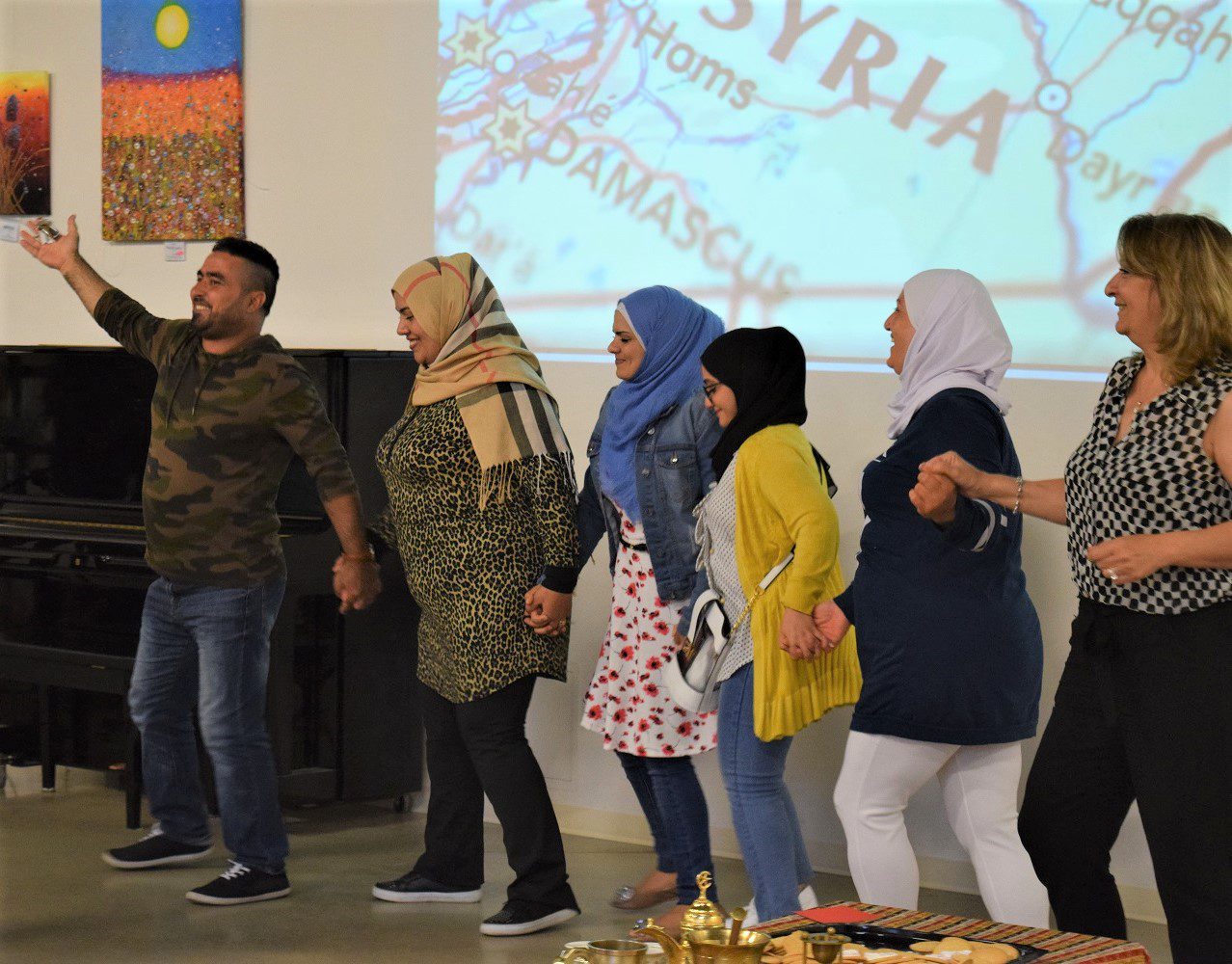 Online Classes
With the Centre closed, some Community Classroom and Abundant Life Institute courses and Youth Services workshops were moved to online patform
Mobilizing Masks for Health Care Providers
Partnered with Mobilizing Masks for Health Care Providers for a large-scale mask donation drive. Goal was to bring masks to frontline healthcare workers at hospitals and long term care facilities across Toronto and the GTA