Praise our Lord! We finished the 10km walk on a beautiful, bright autumn day.
Together, we have collectively raised $71,650.  We thank all donors and our staff for all the generous support and contributions.
We now share with you some happy moments on that day: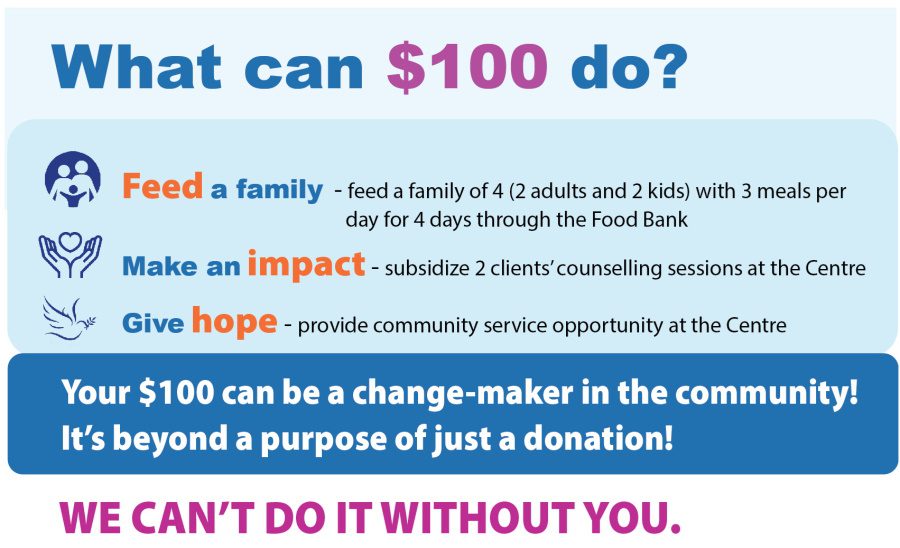 Support us to walk for the needy in our community
Many people are suffering from the impact of COVID 19: losing jobs, encountering emotion frustration, being isolated… During this period, many families are hard hit by the upsetting financial situation. No one knows how long this fight will last.
105 Gibson Centre understands their needs and aims to help them get through the pandemic. "WeWalk" is a fundraising event that breaks with tradition – let us walk the walkathon for you this time.  All the net proceeds will be used to support our programs and services in order to serve those affected by the pandemic.
WeWalk:
Staff Walkathon
Date:
October 3, 2020
Location:
Morningside Park, Scarborough
Distance:
Around 10 km
Donation Methods:
1) Cash – Please come to the front desk in the Centre, and provide the name(s) of the staff you are supporting.

2) Cheque – Please send the cheque by post or drop off in person at the front desk in the Centre; please make the cheque payable to "105 Gibson Centre" and provide the name(s) of the staff you are supporting.

3) Online – Please select the staff you are supporting by clicking their name(s) below.

Donation Deadline:
(closed)
In grateful appreciation to the following donors for their generous contributions: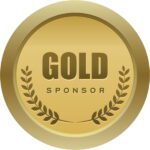 Carmen Chiu, Christine Li, Cindy Yee, David Wong, Dickie Kan Sang Dick, Frank Yeung, Rev. Harding Ng, Helena Tai, Jay Woo, Joseph Chan, Mary Huang, Patsy Leung @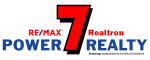 , Steve Kwan Lum Chow, William Lam, Winnie Cheung, Winnie Yu, Yee Amoi Yee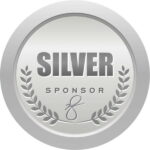 Amy Cheng, Annie Hum, Caleb Woo, Dr. Ming Jarm Lau, MPC, Elaine Chung, Everbest International Insurance Inc, Helen Kao, John & Tristan Lei, Karen So, Lana Li, Pamela Tse, Peter Ko, Peter Mak, Priscilla Kwok, Pui Yan Chiu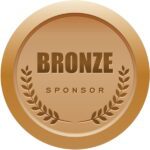 Anita So, Clara Chow, Daisy Woo, David & Stella Hu, Eric Tappenden, Euphemia Tsui, Francis Lau, Harold & Esther Poon, Judy Cheung, Louisa Ting, Margaret Lam, Ping An Li, Richard Yuen Fai Fung, Rose Tai Fuen Chan Wong, Teresa Chang, To Minh Luc, Winnie Hsu