We serve the registered users of 105 Gibson Centre. We also accept
referrals from patients, families, doctors and other health care providers.
How to find us?
Location:
Room 106C inside 105 Gibson Centre
Hours of Operations:
Tuesdays 2 – 6 pm
To make an appointment:
Call 905.946.8787 x 104 (please leave us a voice message) or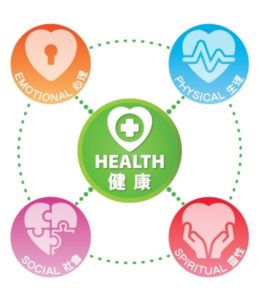 What is the 105 Gibson Wellness Clinic?
The 105 Gibson Wellness Clinic provides medical assessment and treatment for our Centre's registered users where appropriate. We believe and provide holistic care that addresses physical, emotional, social and spiritual needs. By collaborating with family physicians, we establish long-term care plans and may offer referrals to medical specialists, community and social services.
Our team will meet with you and your family to help determine your needs. This assessment involves a physical exam and discussion in a professional approach and manner.
We work closely with your family doctor and other health care providers. Together we will create a care plan.
We provide a completed report to your family doctor that describes the plan and any necessary follow up. Clinic service is active until your plan or goal has been met.
We can coordinate or refer you to various services such as:
1.Social Service
2.Emotional/ Spiritual Support
3.Referral to Specialists
Medical specialist
Integrated clinic (eg psychiatric/ geriatric)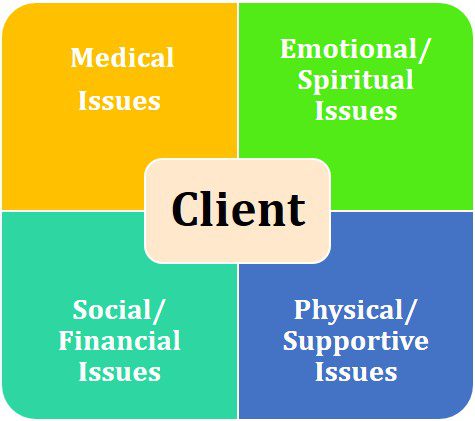 Before you come
Please come with a family member or a friend who knows you best.
Bring the following:
OHIP card
Eyeglasses
Hearing aids
Walking aids
ALL medications in original containers, including: All prescription medications, vitamins, herbal supplements and over the counter products.
Blood glucose meter and log book if you have
Any other relevant information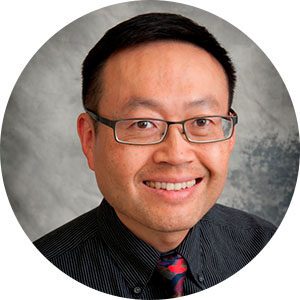 Dr. David Wong, Clinic Physician
Dr. David Wong graduated in medicine in 1981. He is trained in internal medicine and anesthesiology, and is currently a full professor at University of Toronto. Three years ago, he was challenged by a TCCC pastor's vision to start a clinic at a community center to address the issues of seniors such as depression, loneliness, family conflict, and financial stress. Many are not seeking a quick prescription; instead they want to be with someone who spends time to listen and care for them. The sense of wellness encompasses physical, emotional, and spiritual aspects. Dr. Wong felt privileged and grateful for the opportunity to help clients through listening, encouragement, advice, prayer, and support.
"Individuals with depression, diabetes, financial stress, family conflict, loneliness, or loss of hope. I feel privileged to listen to each patient and to provide medical care, encouragement, prayer, practical help, emotional support and hope. God is the perfect healer and I am humbled to extend His healing and love to those in need."
Dr. David Wong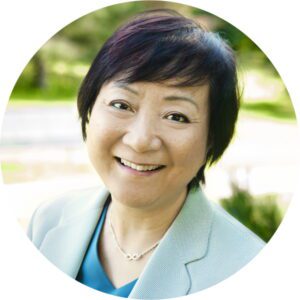 Ms. Clara Tsang, Nurse Practitioner
Clara Tsang is a Primary Health Care Nurse Practitioner RN(EC), with over 40 years of clinical experience. She has received Masters of Nursing and a Gerontology Nursing Certificate from the Canadian Nurses Association, BScN in Primary Health Care Nurse Practitioner, BA from the University of Waterloo, Nursing and Health Care Management certificate from McMaster University, and various nursing training and certificates in Hong Kong and UK. Since retiring as a Geriatric Nurse Practitioner at The Scarborough and Rouge Hospital, Rough Valley site emergency department, Clara has been actively serving at global medical and educational missions. She has been a visiting lecturer at the Hong Kong Polytechnic University. She also devotes time to serving in the community as a Nurse Practitioner consultant to several not-for-profit organizations.
Our team also includes the following members:
Spiritual Support Caring
Clinic Coordinator
A word from our client's family...
"Thank you for the excellent care services, I couldn't ask for more…
A great relief made me feel a lot better."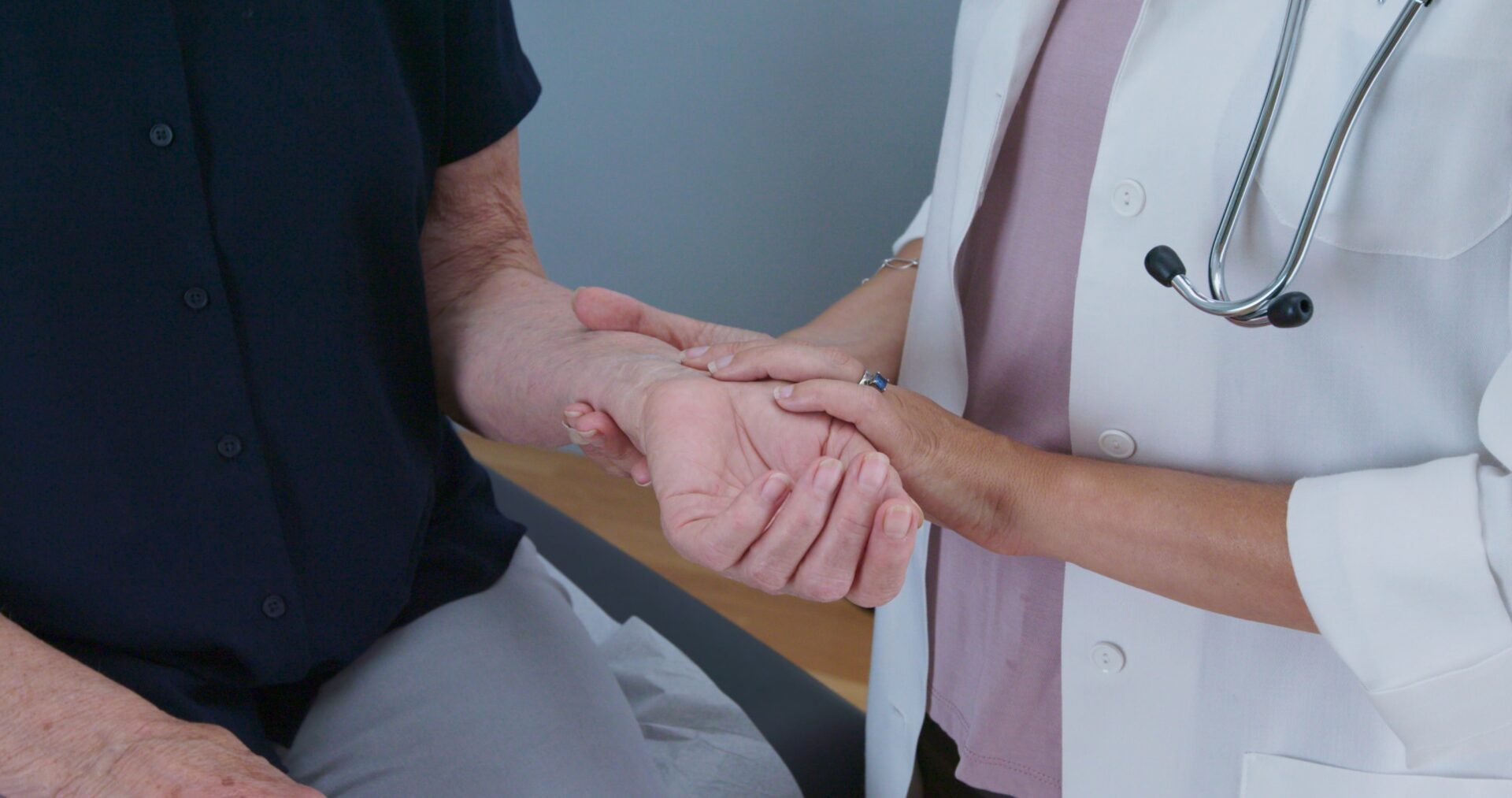 Do you have a question, issue or feedback?
Please fill out the form below and we are happy to help and answer your questions!