We serve the registered users of 105 Gibson Centre. We also accept
referrals from patients, families, doctors and other health care providers.
How to find us?
Location:
Room 106C inside 105 Gibson Centre
Hours of Operations:
Tuesdays 2 – 6 pm
To make an appointment:
Call 905.946.8787 x 104 (please leave us a voice message) or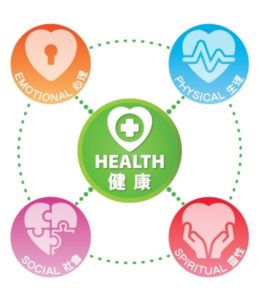 What is the 105 Gibson Wellness Clinic?
The 105 Gibson Wellness Clinic provides medical assessment and treatment for our Centre's registered users where appropriate. We believe and provide holistic care that addresses physical, emotional, social and spiritual needs. By collaborating with family physicians, we establish long-term care plans and may offer referrals to medical specialists, community and social services.
[qodef_elements_holder number_of_columns="two-columns"][qodef_elements_holder_item horizontal_aligment="left" vertical_alignment="middle" hover_animation="default"]
We can coordinate or refer you to various services such as:
1.Social Service
2.Emotional/ Spiritual Support
3.Referral to Specialists
Medical specialist
Integrated clinic (eg psychiatric/ geriatric)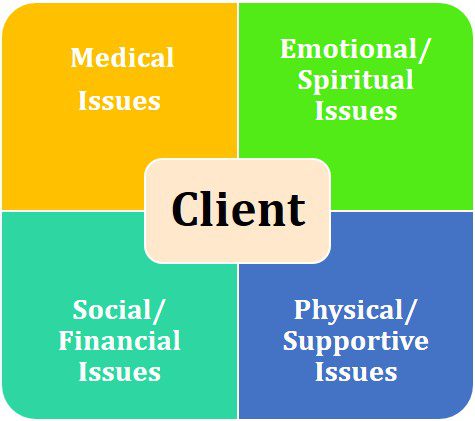 [/qodef_elements_holder_item][/qodef_elements_holder]
[/qodef_elements_holder_item][qodef_elements_holder_item horizontal_aligment="left" vertical_alignment="middle" hover_animation="default"]
Before you come
Please come with a family member or a friend who knows you best.
Bring the following:
OHIP card
Eyeglasses
Hearing aids
Walking aids
ALL medications in original containers, including: All prescription medications, vitamins, herbal supplements and over the counter products.
Blood glucose meter and log book if you have
Any other relevant information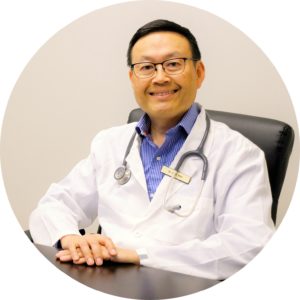 Dr. David Wong, Clinic Physician
"Individuals with depression, diabetes, financial stress, family conflict, loneliness, or loss of hope. I feel privileged to listen to each patient and to provide medical care, encouragement, prayer, practical help, emotional support and hope. God is the perfect healer and I am humbled to extend His healing and love to those in need."
Our team includes the following members:
Physician
Nurse Practitioner
Spiritual Support Caring
Clinic Coordinator
A word from our client's family...
"Thank you for the excellent care services, I couldn't ask for more…
A great relief made me feel a lot better."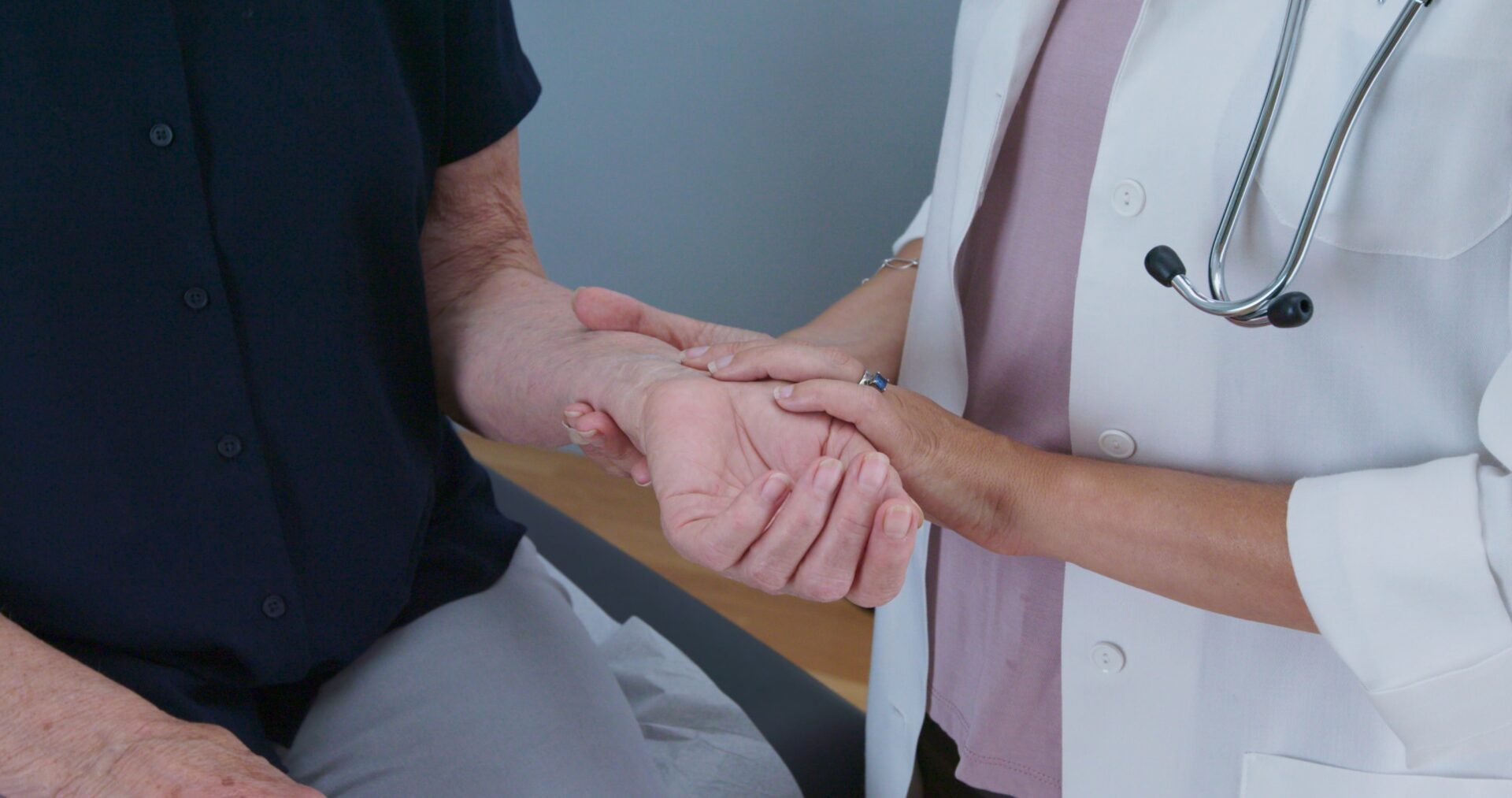 Tele Rehab is a safe and effective method of delivering physiotherapy assessment and treatment via videoconferencing using a webcam.
It can be performed on a computer/laptop, tablet, or smart phone.
Physiotherapist: Mr. Derek Cheung
[qodef_button size="huge" type="" hover_animation="" target="_self" icon_pack="font_awesome" fa_icon="fa-arrow-right" font_weight="" text="Find out more" link="https://105gibson.com/telerehab/"]