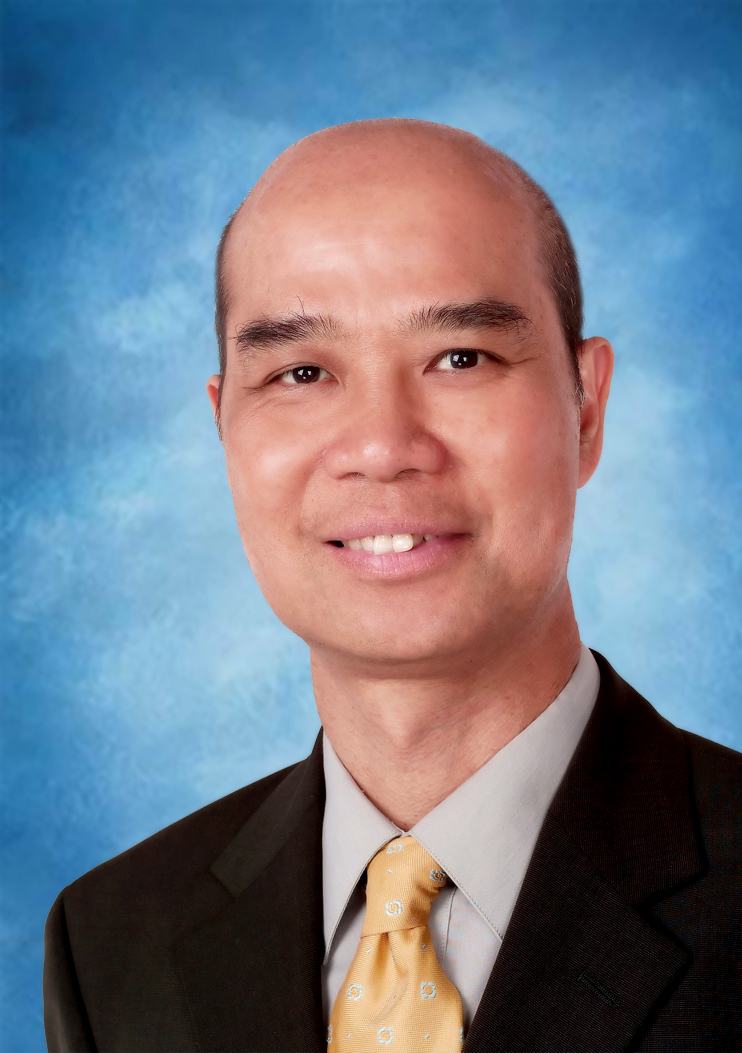 Thomas was born and raised in Hong Kong. He completed his B. Soc. Sc. (Psychology & Social Work), M. Soc. Sc. and Ph. D. (Clinical Psychology) degrees at the University of Hong Kong. He had served the Hong Kong Government as a Probation Officer for three years and Clinical Psychologist for 10 years before embarking on an academic career as a Professor at the University of Hong Kong and Hong Kong Polytechnic University. He was active in community services, holding appointments on statutory Mental Health Tribunal and Boards as Professional Member and serving as Consultant to NGOs in social and youth services.
After arriving in Canada, Thomas underwent further training in Forensic & Correctional Psychology at the Centre for Addiction and Mental Health (CAMH) in Toronto. For several years afterwards, Thomas provided court-mandated psychological services to mentally disturbed offenders from ethnic minorities in the inner city under the auspices of the Mount Sinai Hospital's Mental Health Support Programme.  In 2002, he started his private practice in North York with specializations in Clinical & Forensic/Correctional Psychology. He has a special interest in East Asians' mental health and endeavours to provide culturally sensitive and competent psychological assessment and therapies to ethnic minorities.
All payments from his clients are donated back to the Centre to help the community.