My 105 Gibson Newsletter – March 2021 Issue 32
Feature Article: Seeing Light in the Dark
Due to COVID-19, our lives have been turned upside down and it has been hard. So many of us miss our lives before coronavirus; we remember gatherings with family, travelling abroad, dining out, seeing our friends and contact with others less than 6 feet apart. We worry about work or school or sickness or know someone who is. There has been so much change and uncertainty, it has been an emotional roller coaster ride over the many months. It's been challenging and exhausting during this dark time.
But it isn't all bad. When you view things differently, joy and connection may come in unexpected form. As long as we have faith, we can find ways to overcome the dark moments, see the light and find fresh opportunities.
105 Gibson Centre encountered many difficulties in the past year: closure of the Centre due to lockdown restrictions, no on-site classes or indoor sports, cancellation of special events, limitations on community gatherings, and no face-to-face interactions with neighbours, clients, volunteers and staff.
However, with the strong mission in our heart, we adapted our services to better serve those in need. We developed many new ideas and activities, in alignment with the public health guidelines. These new initiatives were widely accepted by our existing users and engaged more new users too.
Here are three examples:
Community support
WEWALK Staff Walkathon. Due to gathering restrictions, our staff walked for the donors. It was a tremendous success and exceeded our target.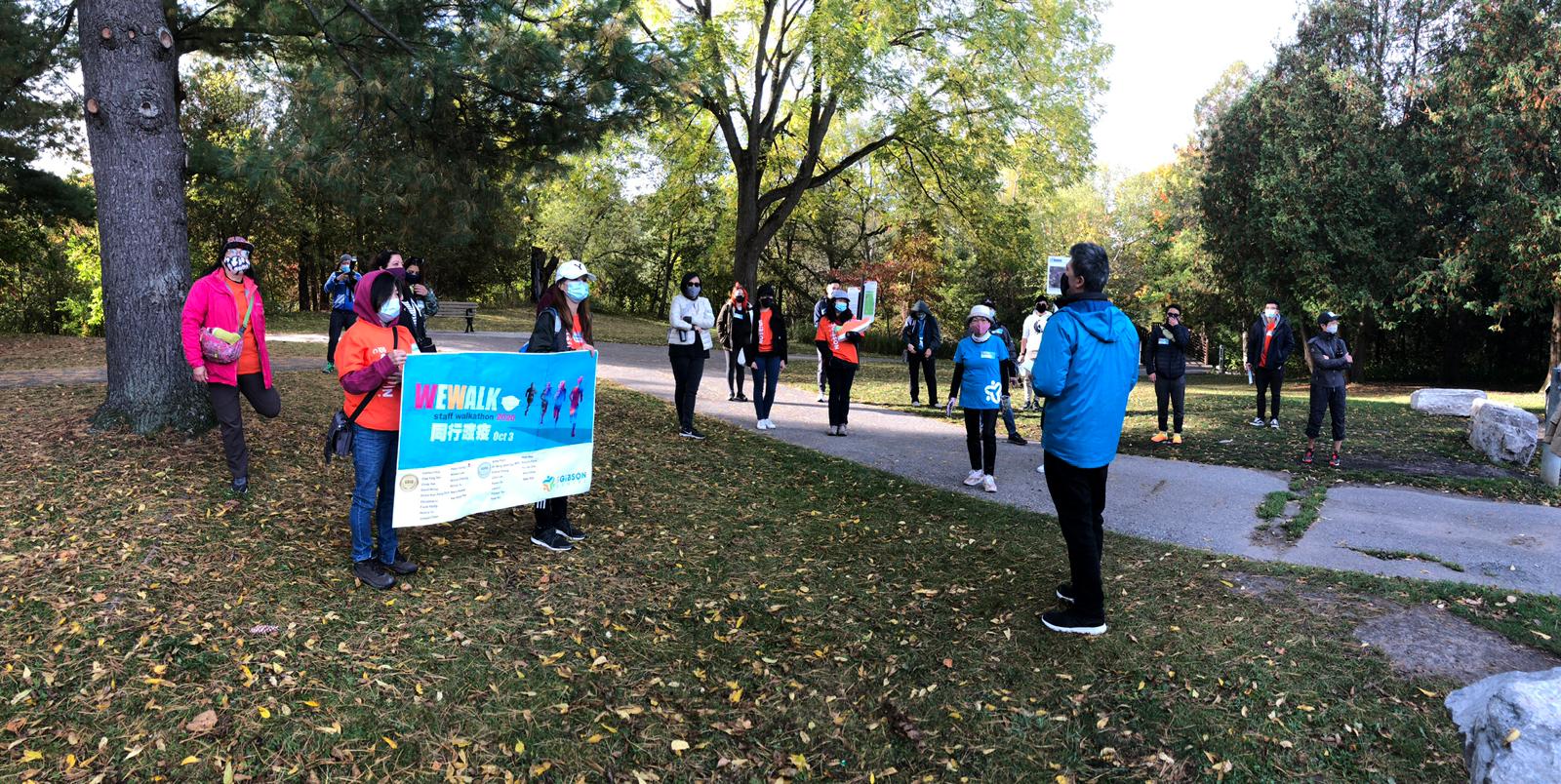 Donations to Food Bank. Many donors responded to the urgent call and we were able to purchase the essential food and necessities to support families in need in our community. In 2020, Food Bank provided almost 2,000 food boxes.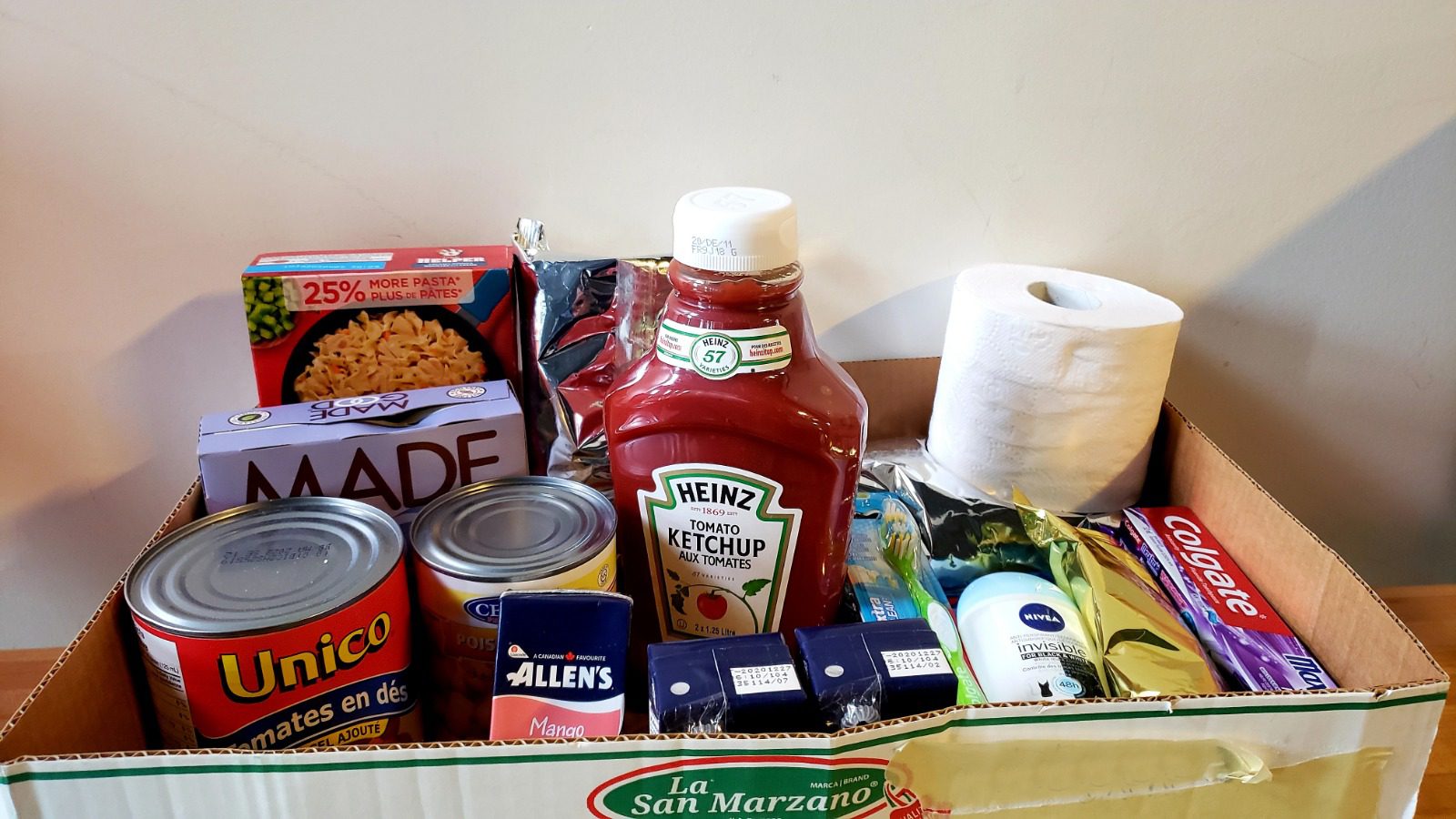 Community love  
Christmas Drive-thru Giveaway. We distributed 1,087 gift bags to community residents, regardless of their background or situation. This event attracted  attention from the community, TV media outlets and a YouTuber . Our wish was to share Christmas love and happiness with our neighbours especially during this pandemic time. Afterwards, we heard that they also shared some items with those who did not attend on the event day.
Living through this global pandemic is not easy, but we can flip the view on how we see these experiences and discover  amazing new possibilities.