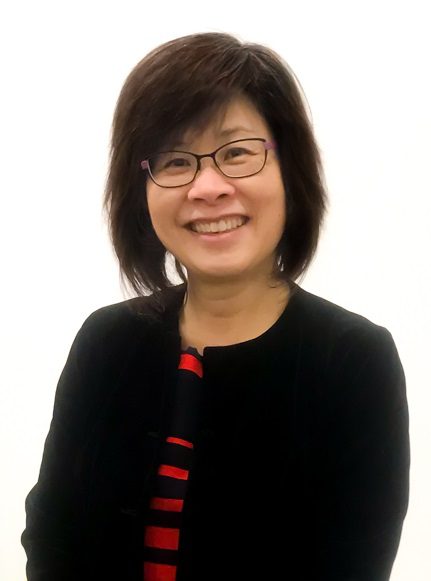 顧李敏蘭 Feon Koo
March 11, 1960 –  September 14, 2020
Feon was a kind, caring and loving wife to Ricky, mother to two daughters Natalie & Anna, mother-in-law to Andy and Tom, grandmother to Vanness.
She was a faithful daughter to her late parents and was deeply affectionate with her siblings. Whilst in Canada, she took exceptional care of her mother-in-law and late father-in-law. Relationship with sister-in-law's family was intimate and sweet. She was everyone's guardian angel.
She was a devoted Christian, spread the Gospel with passion and loved to serve the community through volunteering and helping seniors. She always had a bright smile, positive attitude and loved to take photos to cherish those memories. She was generous and always thought of others first.
She will be fondly remembered by her families, relatives and friends!
[qodef_button size="" type="" hover_animation="hover-animation" target="_blank" icon_pack="font_awesome" fa_icon="fa-arrow-right" font_weight="" text="Click here for funeral details" link="http://mountpleasantgroup.permavita.com/site/MunLanLi.html"]
[qodef_button size="" type="" hover_animation="hover-animation" target="_blank" icon_pack="font_awesome" fa_icon="fa-arrow-right" font_weight="" text="Click here to donate" link="https://www.amilia.com/store/en/105GibsonCentre/shop/fundraising/676676″]