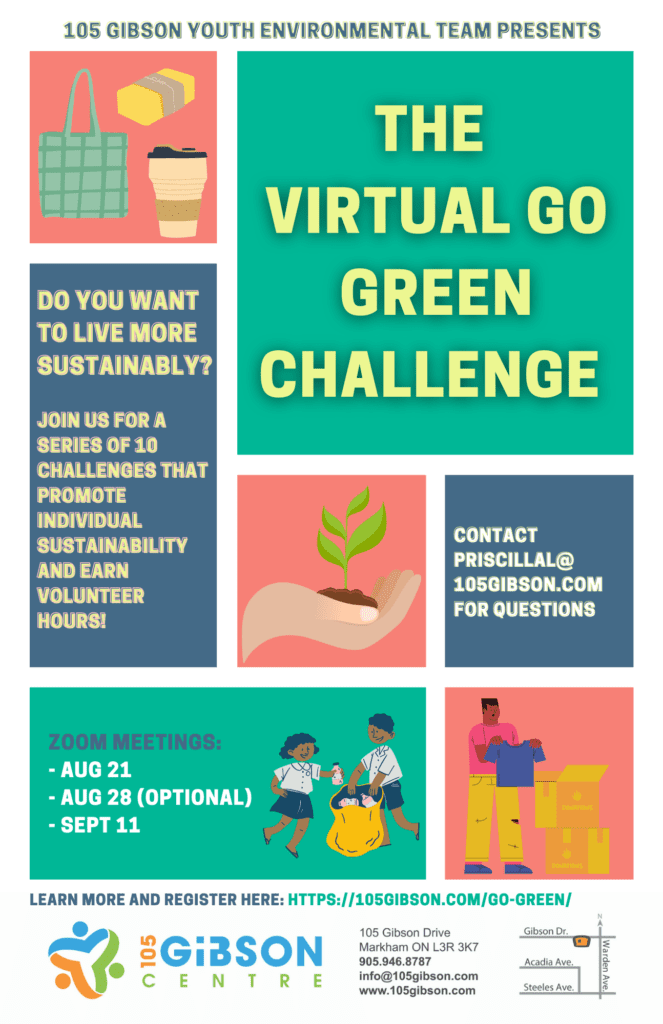 Clothes Donation: Donating clothes that are not needed to divert textiles from landfills.
Cold Showers: Taking shorter and colder showers to save water.
Cook a Vegetarian Meal: Cooking a vegetarian meal, recipes will be provided.
Garbage Pick-up: Picking up trash in nearby neighborhoods and parks to reduce pollution.
No electronic lights: Refraining from using electronic lights to save electricity between 8am-8pm for one day.
Plant seeds/Plants Outdoors: Planting seeds or plants outdoors to create an environment with cleaner air.
Tackling Invasive Plants: Removing invasive plants/weeds from the front yard or backyard to help native plants thrive in their ecosystem.
Taking Care of Existing Plants: Caring for plants in hopes of developing a greener environment inside the home.
Walkathon: Replacing the use of vehicles for walking/biking to reduce air pollution.
Zero Waste Challenge: Individually living based on the zero waste guide to reduce unnecessary waste produced in households.