By Miranda Cheung, M.S.W., R.S.W., from the 105 Gibson Counselling Team shares some tips on coping with COVID-19.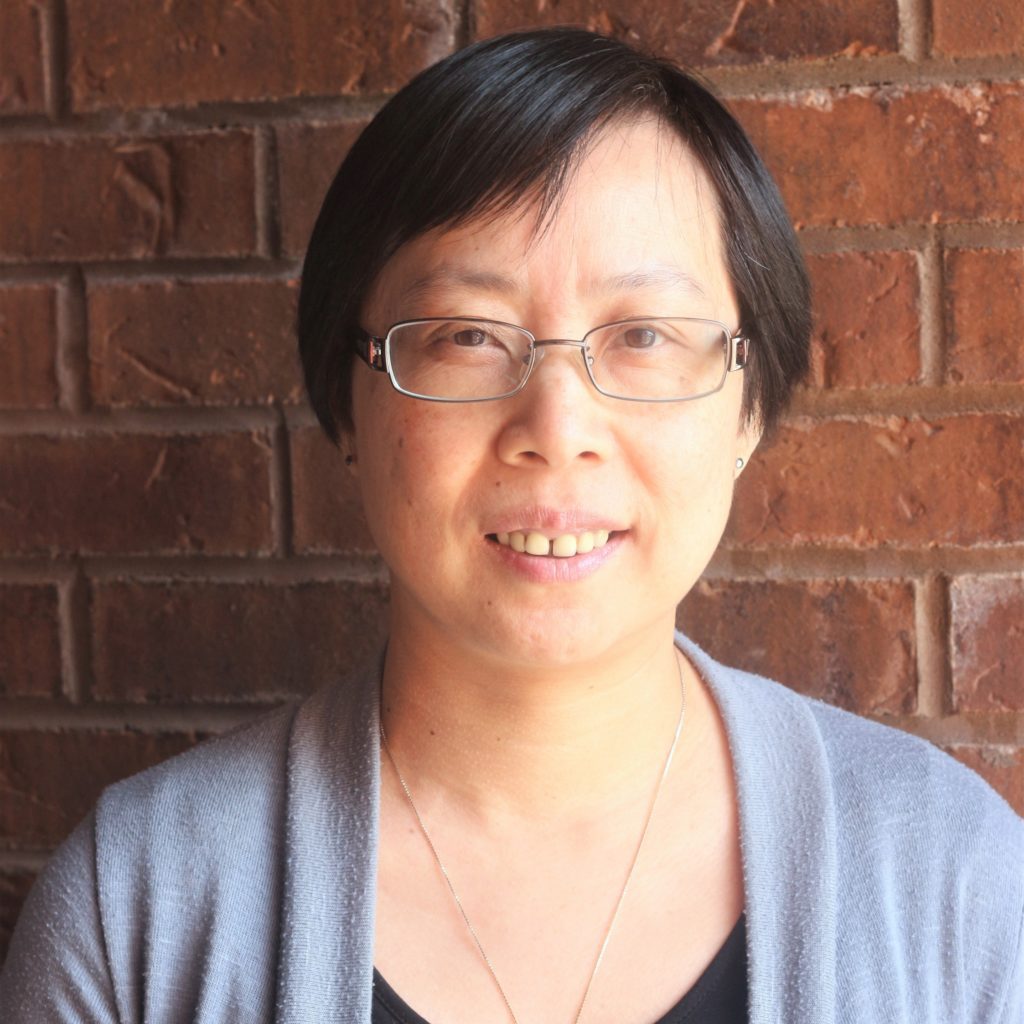 Miranda is a Registered Social Worker graduated with a Bachelor of Arts (B.A.) in Sociology at the University of Western Ontario in Canada, and a Master of Social Work (M.S.W.) at the University of Hong Kong. Miranda's social work experience includes both clinical and case management skills working in Family Service Centres, Hospitals, Probation Offices, High Schools and the Mental Health Courts. For the past 15 years, Miranda has been working in the Children's Mental Health Sector and provides counselling services and case management support to youth and young adults who struggle with behavioural, emotional, mental health and/or addiction challenges.
105 Gibson Counselling Helpline (FREE)
If you feel lonely, stressed, or have worries at this time, please TALK with us. We are here to LISTEN. You can call our FREE HELPLINE and start the conversation.
Phone: 647.918.1205
(SMS, WhatsApp or voice message)
Email: counselling@105gibson.com
WeChat ID: counselling105Gibson
Which animal(s) are you?
What can we learn from the animal kingdom during the pandemic season?
You may want to try practicing some of the ideas below.
Be Slow like a Sloth
– Take a break from all the rushes and slow down
Be Creative like a Cat
– Explore new ideas and be curious to learn or do something differently
Be Busy like a Bee
– Keep finding interesting things to do
Be Active like an Alligator
– Keep healthy by doing exercises
Look Out like an Owl
– Keep focused on what you like to do
Explore like an Eagle
– Find new habits and open-up for new options
Be Restful like a Rabbit
– Enjoy some quiet time; sleep well
Which animal(s) would you like to be at this time?
---
Feeling bored staying home suffering from "Pandemic Fatigue"?
How to become a "Transformer" during this Covid-19 period
Rather than "waiting to be fed"…
– Learn how to cook
When my room is messy…
– Learn how to organize my space and tidy my room
While my clothes are on the floor…
– Learn how to do laundry
Worrying about gaining weight…
– Learn to do more exercises
While eating too much junk food…
– Learn to plan my shopping list
Missed shopping for new clothes…
– Learn to value the clothes I have never worn
Tired of my long hair…
– Learn how to cut my hair
Instead of "holding a book to read"…
– Learn to read books online or trying "Open Library"