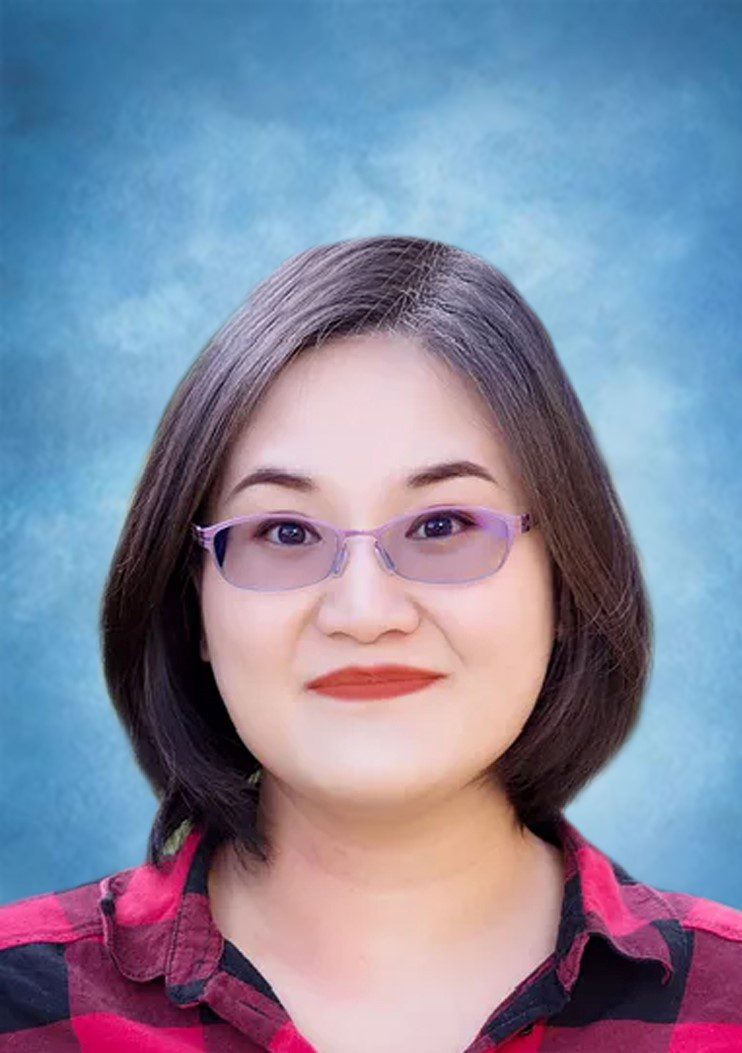 Aileen is a Registered Psychotherapist and is in good standing with the College of Registered Psychotherapists of Ontario.  She obtained a Bachelor of Education degree in New Zealand and then graduated with Master of Divinity (Major in clinical counselling) in Canada.
Aileen is a highly skilled, compassionate, empathetic and goal-oriented professional psychotherapist, dedicated to providing exceptional care and implementing effective therapeutic plans for individuals, couples and families. She is committed to the well-being of all clients, goes above and beyond to cater to their needs. She truly cares for her clients, and works diligently to help them find the answers they seek.
Aileen is an effective motivator, communicator, and advocate with inherent ability to manage all types of personalities, defuse stressful situations, proactively resolve issues, and achieve challenging goals and objectives.  She demonstrates the ability to establish rapport quickly, build trust, interact with and relate to individuals on all levels.  She has strong personal, organizational, and analytical skills and is fluent in English and Mandarin.
Since 2014, Aileen has worked with a variety of patients dealing with circumstances that are unique to their lives. When working with clients, Aileen incorporates several modalities into her practice including Family System, CBT, DBT, Narrative Therapy and Solution-Focused.