By Amy Chui
While most of 105 Gibson's programs run year-round, the Tax Clinic opens only from March to April – the shortest of any programs at the Centre. Yet, its history is longer than the Centre itself.
It began when 12 volunteers from the Toronto Christian Community Church's English congregation spearheaded the tax clinic in 2008. At that time, it opened for five weeks serving 150 clients, most of whom Chinese. As 105 Gibson Centre opened in 2013, the Tax Clinic was registered with Canada Revenue Agency as an official location for its Community Volunteer Income Tax Program and it was open for eight weeks. By 2017, 40 volunteers are helping over 450 ethnically diverse clients with tax preparation, reception or making appointments. Many volunteers had benefited, whether it was fostering new friendships or building self-confidence or learning a new skill Amy has been faithfully serving since the beginning. She finds joy from seeing the clients being helped and are thankful for the services. Their encouragement, in turn, becomes her motivation to serve. This reciprocal appreciation exists between the clients and volunteers, and there is no clear indication which party is benefitting more. This is the Centre's beauty, where the users and volunteers both play the role of the "helped" and the "helper" in their own ways.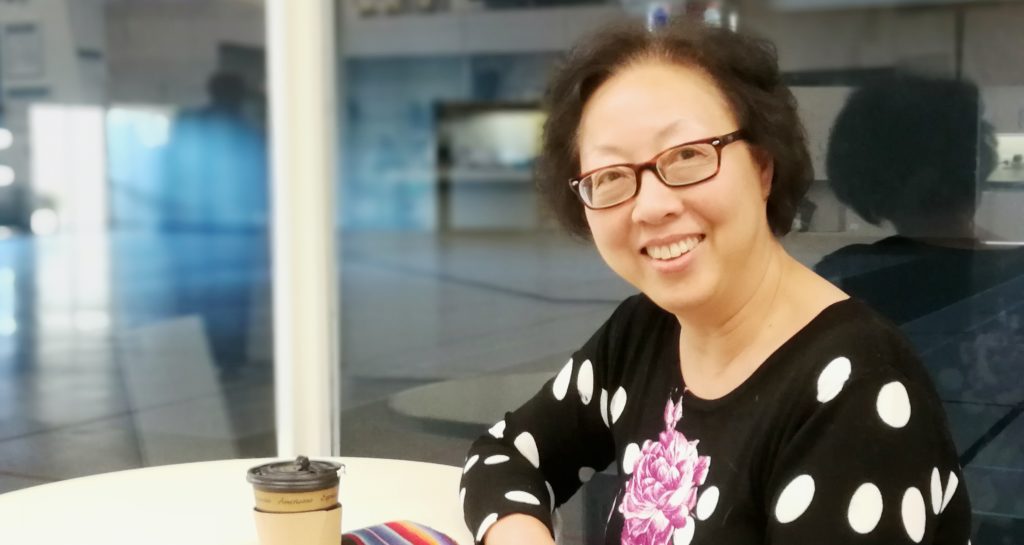 Today, after serving many years together with her husband, Amy is ready to mentor a group of younger volunteers to ensure services to the community continues. Looking ahead, it is the tax clinic committee's wish to serve more people either by extending the hours into weekdays or by recruiting more volunteers for the weekends. In either case, their mission remains the same: to serve the community and those in need.