NPower Canada has been renting 105 Gibson Centre's facilities since September 2016 to host our free IT training and job placement program for underserved young adults. Though we have several locations in the GTA, 105 Gibson was our first site in York Region. Its location along the Markham/Toronto boundary makes transportation convenient to our participants.
Spending five days each week here is an eye-opening experience. It is always busy with many activities going on for youth and seniors. Its services are also diversified, which is important to our participants as well. As some of them come from families with lower income, they also use 105 Gibson's services. Some stay behind class to play sports in the gym; some are food bank users; some find quiet space to study and some shop at the Thrift Store. Almost all of them are customers at the Cultural Café, enjoying meals and the famous curry fish balls prepared by their staff with visual impairment. Our graduation ceremony is also held in the Centre's gym. We are thankful that the 105 Gibson staff and volunteers prepared a photobooth for our grads with printed photos in a beautiful frame! Their Financial Literacy course instructor was also a guest-speaker at one of our classes to teach our participants about finance, savings and avoiding debt. This is a topic in which we are not certified to teach and we are glad 105 Gibson has a knowledgeable speaker from that field.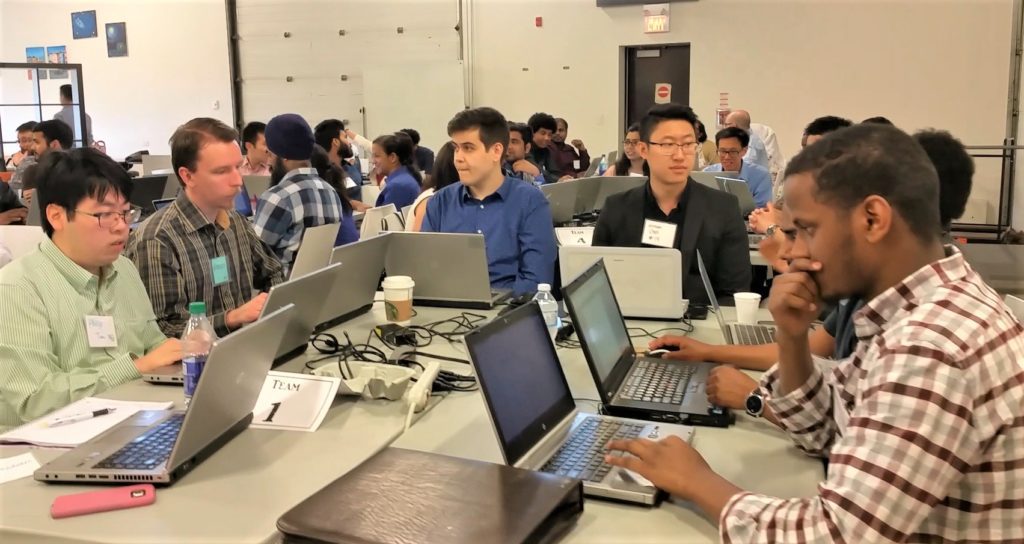 Over the course of two years, we have found ourselves at ease with the staff who are friendly and flexible to accommodate our needs. It is like a big family here with a harmonious feeling for all. I have seen a mutual exchange of benefits between us and 105 Gibson. Through our program, we are able to serve youths who are not within 105 Gibson's service network. At the same time, our participants also benefited from their services. It has truly been a place where our students' needs are met beyond what we offer through our program – it is more than what we hoped for.